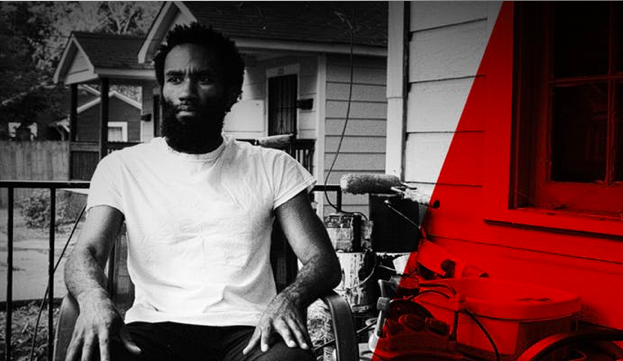 The retreat of the state from its responsibility to citizens has created a nightmare where society and individuals are increasingly abandoned to the interests of private capital and neoliberal logic. This has dire and deadly consequences for human and non-human life. In response, people continue to dream, launching movements calling for greater democracy, human rights, workers' power, and environmental sustainability across the world. But, can these movements overcome the nightmare of capital?
You are invited to a afternoon of discussion and debate with Kali and Sacajaweya Akuno, founders of Cooperation Jackson, a movement out of Jackson, Mississippi that "…believes that [it] can replace the current socio-economic system of exploitation, exclusion and the destruction of the environment with a proven democratic alternative." Robin D.G. Kelley, referring to Cooperation Jackson, called Jackson, Mississippi "America's most radical city, where a genuinely revolutionary movement is building our first cooperative commonwealth dedicated to the principles of democracy, human rights, workers' power, environmental sustainability, and socialism." Cooperation Jackson takes inspiration from a long history of black radical politics and collective struggle in the settler colonial context of the United States. This is a rare opportunity to learn from those working on the front lines of social justice struggles, and to understand the many obstacles that have been placed in their way to stop them from achieving their ends.
We ask together: what does it mean to dream in a time of nightmares?
The Centre for Urban and Community Research presents Julia Sauma (UCL), Gargi Battarcharyya (UEL), Gabriel Dattatreyan (Goldsmiths) and Asim Rafiqui (Goldsmiths) will be in dialogue with Kali and Saki Akuno, founders of Cooperation Jackson, a movement building a solidarity economy in Jackson, Mississippi.
More Lewisham Listings MORE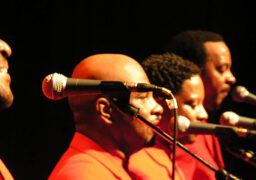 Lewisham
Saturday 16 March 2024
Direct from the USA, Soul Satisfaction's AMERICAN FOUR TOPS show has been travelling internationally bringing all the sweet…