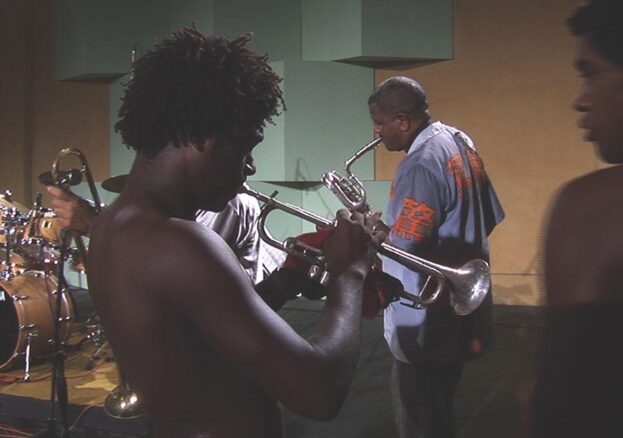 Liverpool Biennial is the UK's largest festival of contemporary visual art and takes over unexpected and public spaces, historic sites and art galleries, transforming the city through art for over two decades.
The Stomach and the Port, curated by Manuela Moscoso, opens the second 'inside' chapter of exhibitions across the city on 19 May until 29 June 2021. For more information you can visit the Biennial Online Portal here.
David Zink Yi's video installation Horror Vacui (2009) showcased at National Museums Liverpool's Dr. Martin Luther King Jr Building , combines footage of rehearsals of the Cuban Latin band "De Adentro y Afuera" with images of Afro-Cuban rituals. The band's rehearsals and music filled with religious rituals are equally positioned as spaces where, much like the independence of the stomach, collective and individual identities can develop outside of oppressive power structures.
Visitors should be aware that due to the nature of the installation, the light levels inside the space are dark. Some viewers may also find a particular scene of the film upsetting.
Please note the installation will be showcased at the Dr. Martin Luther King Jr Building, Albert Dock, L3 4AQ
More Liverpool Listings MORE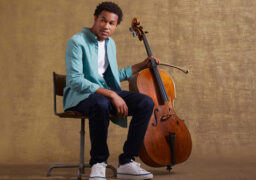 Liverpool
Tuesday 4th April 2024
You don't need us to tell you about Sheku Kanneh-Mason – the inspirational young British cellist who's changed…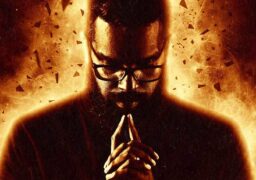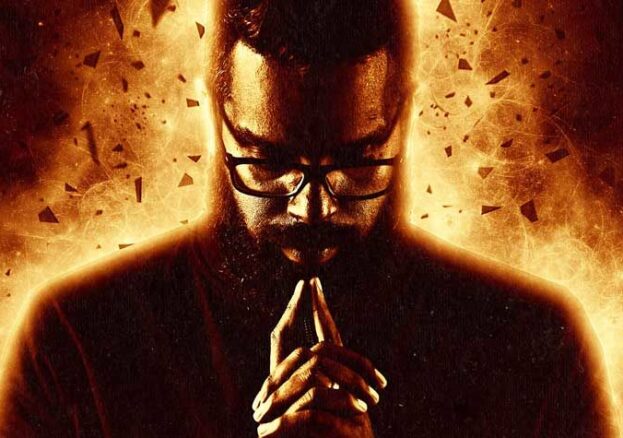 Liverpool
Thursday 11 April 2024
After a sell-out tour in 2022, Romesh is back with a brand-new show examining the human condition. Are…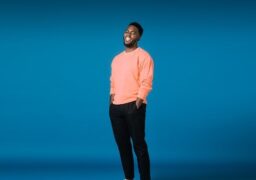 Liverpool
Friday 29 November 2024
As one of the UK's biggest comedy stars, he's achieved phenomenal success in just a few short years…