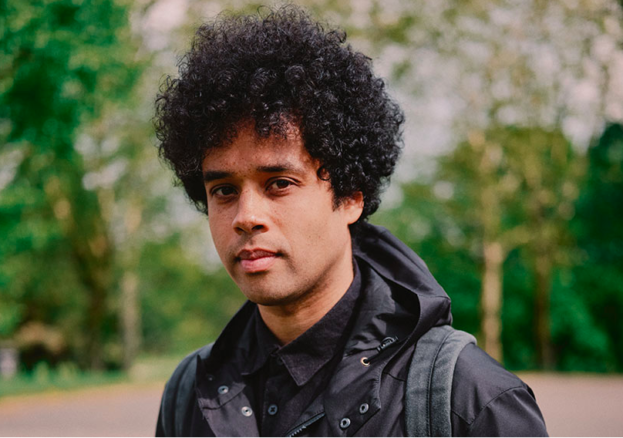 The 2019 Dorothy Kuya Slavery Remembrance Lecture
We are delighted that Johny Pitts will be delivering the Dorothy Kuya Slavery Remembrance Lecture, as part of our Slavery Remembrance Day events this year.
The lecture is free but booking is essential. Reserve your free ticket on Eventbrite.
Johny is a writer, photographer and broadcast journalist. He has received various awards for his work exploring Afro-European identity, including a Decibel Penguin Prize and an ENAR (European Network Against Racism) award.
Doors 5.30pm for a 6pm start. Places at the lecture are limited and entrance is by ticket only. Seating will be allocated on the evening on a first come, first served basis. Please arrive early to avoid disappointment. We cannot guarantee that any additional seating will be available on the evening of the event for anyone who has not booked.
This annual event has been named in honour of Dorothy Kuya. She was one of the country's leading figures in combating inequality and a tireless anti-racism campaigner who fought all her life for truth and justice. Dorothy lived in Liverpool and was part of the steering group instrumental in transforming and developing National Museums Liverpool's Transatlantic Slavery Gallery into the International Slavery Museum, which opened in 2007. It is fitting that her name should live on to educate and inspire future generations.
Slavery Remembrance Day has been marked on 23 August in Liverpool since 1999 and this is the city's 20th year of celebration, commemoration and remembrance. Liverpool was the European capital of the transatlantic slave trade, responsible for half of Britain's trade. More than 5,000 slaver ship voyages were made from the city. The ships set sail from Liverpool with goods and franchise, which were exchanged for enslaved men, women and children on the west coast of Africa who were then taken across the Atlantic in a horrific journey known as 'the Middle Passage'. Through these exchanges, ships departing Liverpool would go on to carry an estimated 1.5 million enslaved Africans into slavery.
More Liverpool Listings MORE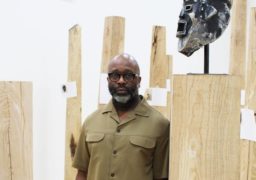 Liverpool
13 December 2019 – 4 May 2020
Explore the complex and interweaving issues of race, territory and inequality in Amalgam by Theaster Gates Tate Liverpool…