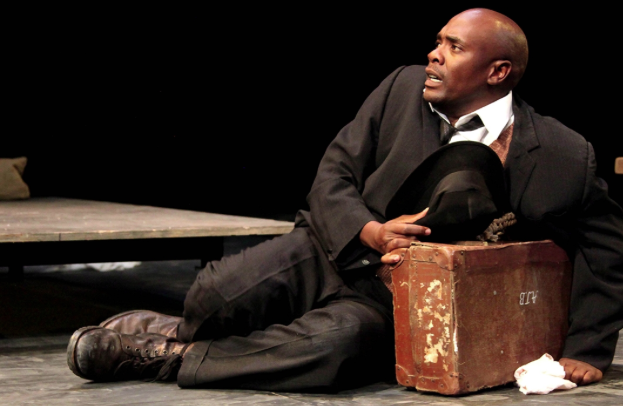 It's 1950s South Africa. A young newly married couple leave their rural village and disapproving family, for the city of Durban. Their goal to return home, rich and free. But, alienated in the city, unemployed and poor, Timi starts to lose his moral compass. Desperate to provide for his pregnant wife he steals a suitcase left on a bus not knowing what might be inside; an act which brings frightening consequences, dramatic twists and unexpected turns.
Based on a true story, the production – evocative, visual and moving – encompasses African storytelling and lyrical music at its very best.
Presented in partnership with Hull Truck Theatre, Northern Stage, Derby Theatre, Dukes Lancaster, and Liverpool Everyman & Playhouse, and funded by the National Lottery and Arts Council England's Strategic Touring fund. This partnership between these five venues is the first of its kind presenting international work on our stages, making extraordinary work from across the world available to our audiences.
More Liverpool Listings MORE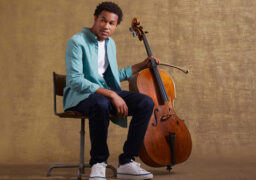 Liverpool
Tuesday 4th April 2024
You don't need us to tell you about Sheku Kanneh-Mason – the inspirational young British cellist who's changed…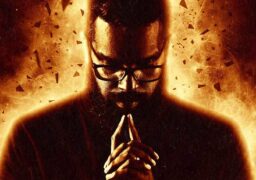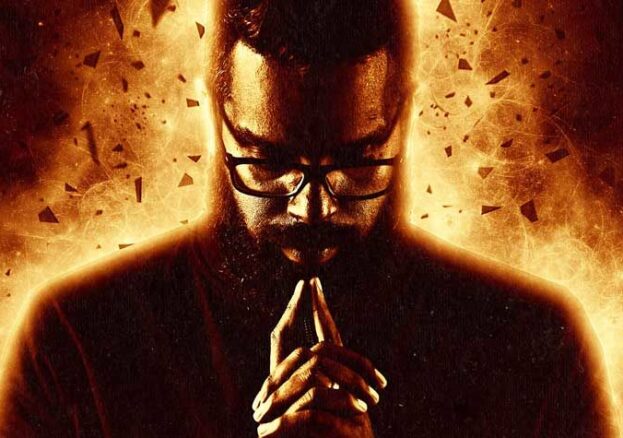 Liverpool
Thursday 11 April 2024
After a sell-out tour in 2022, Romesh is back with a brand-new show examining the human condition. Are…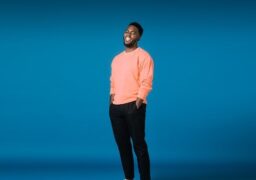 Liverpool
Friday 29 November 2024
As one of the UK's biggest comedy stars, he's achieved phenomenal success in just a few short years…