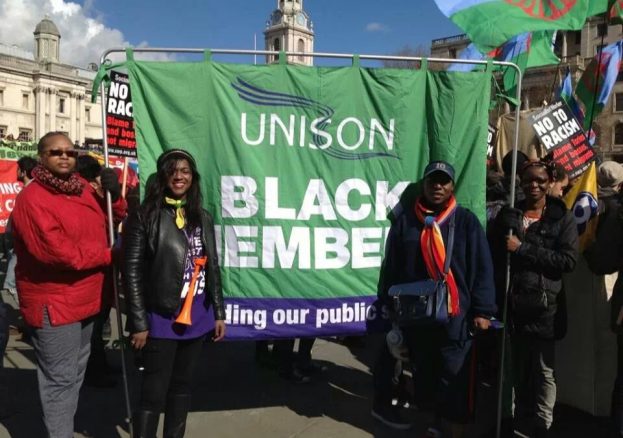 The 2018 UNISON National Black Members' Conference bulletin is now available on the UNISON Conference website. The conference is now open for registration on the Online Conference System (OCS). The conference will be held at the BT Centre, Liverpool from Friday 19 to Sunday 21 January. If you are interested in attending, now is the time to speak to your branch about registering you as a delegate to the conference.
Accommodation
Branches are encouraged to arrange accommodation through Marketing Liverpool. Using the booking service supports the work of our members in local government and ensures our continuing ability, as a not-for-profit organisation, to secure preferential rates for our conference venues.
Bookings can be made online at the following link: https://aws.passkey.com/go/unisonblackmembers18
You can also telephone Marketing Liverpool on: 0151 600 2996 or e-mail conferences@marketingliverpool.co.uk
Travel arrangements
Branches are asked to book all travel arrangements for conference through Stewart Corporate Travel. Travel applications forms are attached to the conference bulletin below.
Wherever possible, please ensure train tickets are delivered to you directly as collecting them from stations incurs an extra charge.
Travel costs for delegates will be funded nationally; travel costs for visitors must be paid for by the branch.
Branches are responsible for funding their delegates' and visitors' attendance at conference. Subsistence should cover the cost of accommodation, meals, childcare, dependent care and facilitation.
Who should attend
Full details on who can attend, branch representation, proportionality and fair representation are available in the conference bulletin below.
Contact the conference office
UNISON Conference Office, UNISON Centre, 130 Euston Road, London NW1 2AY
Tel: 020 7121 5123
More Liverpool Listings MORE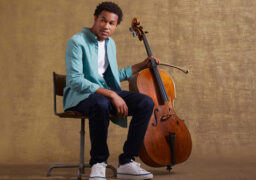 Liverpool
Tuesday 4th April 2024
You don't need us to tell you about Sheku Kanneh-Mason – the inspirational young British cellist who's changed…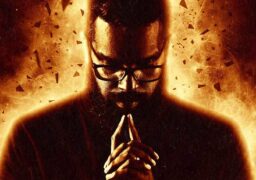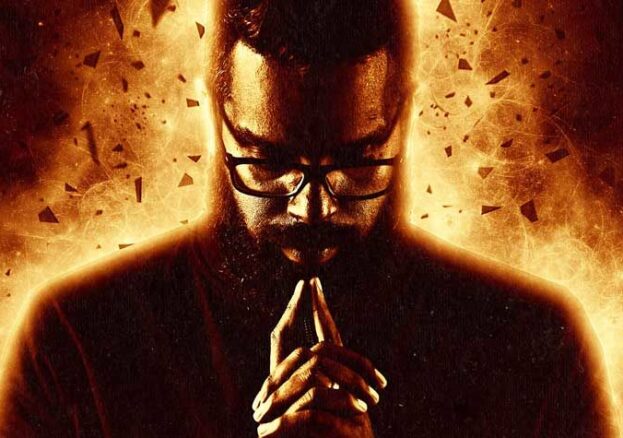 Liverpool
Thursday 11 April 2024
After a sell-out tour in 2022, Romesh is back with a brand-new show examining the human condition. Are…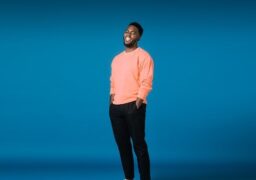 Liverpool
Friday 29 November 2024
As one of the UK's biggest comedy stars, he's achieved phenomenal success in just a few short years…