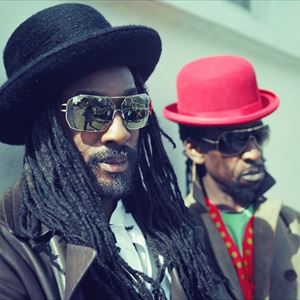 Formed in the late seventies, Aswad, along with UB40, quickly became one of the most important reggae artists to ever emerge from the UK.
Early hits such as 'Warrior Charge' and 'Three Babylon' established the band a massive following culminating in a UK number one hit with 'Don't Turn Around' in 1988.
The band continued their assault on the UK pop charts with tracks such as 'Give A Little Love', '54-46 Was My Number', 'Shine', 'Shy Guy', 'If I Was', 'Beauty's Only Skin Deep', 'Set Them Free' amongst many more, working with The Wailers, Sting, Vanessa Mae, Janet Kay and Jah Shaka in the process.
More Manchester Listings MORE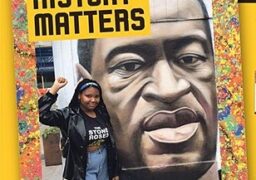 Manchester
Friday 3 September - Sunday 31 October 2021
Order copies of : 'Black History Matters – Made in Manchester'. Buy a ticket here, send us your…