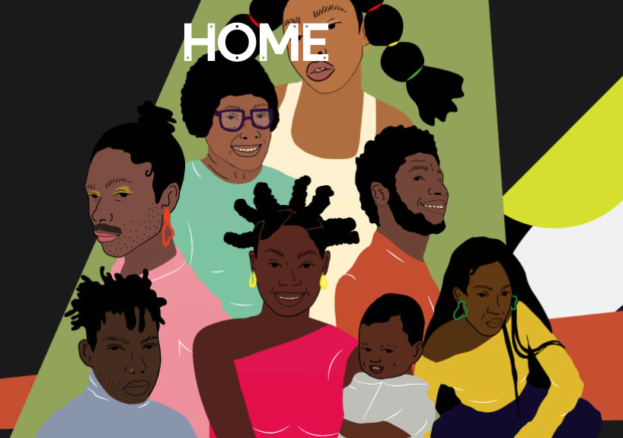 This year we celebrate Black History Month at HOME with our most exciting season of Film, Theatre and Art, in collaboration with trailblazing Black organisations in Manchester. With a special programme of music, activities and online events, there is every chance to explore the wealth of Black talent on screen, on stage and online. Engage in change-making conversations, get creative with artistic sessions, or simply join us for a live session.
We have panel discussions and in conversation events with venues around Manchester and hosted online by artists including Cheryl Martin and special guests. The Black Mirror – Representations of Race in Horror Film and The Future Minority Majority Wonders – Where Are Our Spaces? gives us the opportunity to question representation and space, and envisage a new future. Plus, there's Storytime session, Celina and the Spider, for the little ones and a Young Identity poetry workshops specifically for people from Black, Asian and Ethnically diverse backgrounds. You can also join us for a series of live recorded music sessions across the month with HOME Sound Sessions.
For film lovers, we have a number of screenings that foreground the contribution of Black practitioners to film history. Focussing on the UK, we remember the importance of Earl Cameron, a ground-breaking performer with Pool of London. We also remember Paul Robeson, with one of his most famous films, The Proud Valley and his silent, screen debut, Body and Soul. To continue HOME's celebration of women filmmakers, we screen debbie tucker green's Idris Elba-starring, The Second Coming and continue to showcase the work of Charles Burnett during Black History Month with The Glass Shield.
Our theatre programme sees HOME Resident Artists, Young Identity, bring their spoken word and poetry to a new live performance, Working from HOME. We also showcase selected shows from our online theatre Homemakers series, along with One Woman, from Cheryl Martin and Black Gold Arts – a hypnotic dreamscape following one woman's wrestle with her identity. Meanwhile in the gallery, Christain Asare returns to HOME with Love Flows – a diptych in oils celebrating the creative contributions of eight Black British game changers in Manchester.
Join us in recognising Black history, celebrating Black achievements and enjoying diverse perspectives, not just in October, but all year round.
Artwork courtesy of Summer-May Design.
More Manchester Listings MORE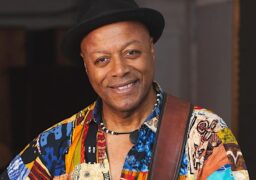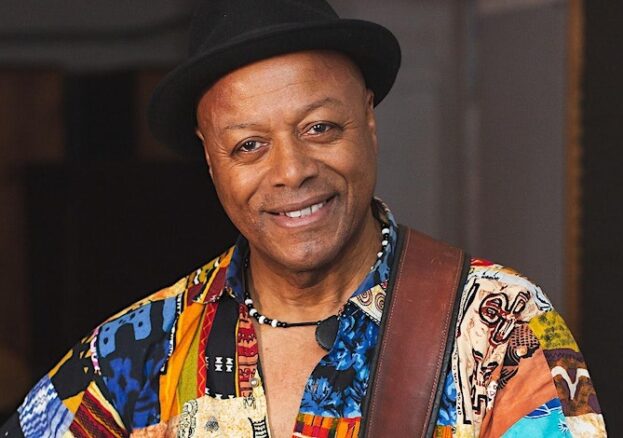 Manchester
Saturday 9 December
Spice up your Christmas with Mento-B & Friends, as we bring you a Caribbean-themed night filled with music,…