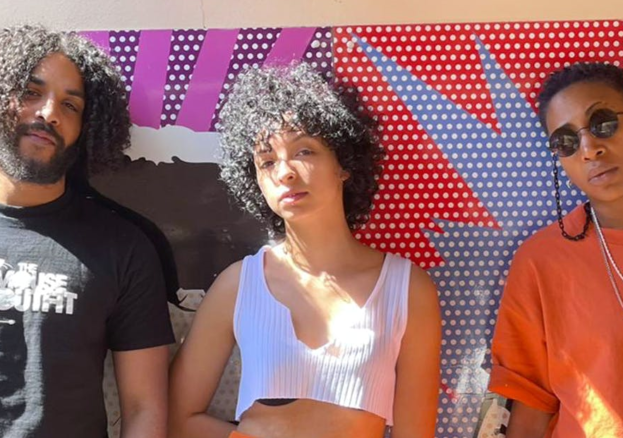 Manchester in the building! Renowned super group from the rainy city, The Mouse Outfit will be landing on the Lost Horizon HQ stage with their top-tier blend of jazz influenced boom bap and the undeniable Jazztronica artist, LayFullstop on support duties. Repping Bristol on back-up is local DJ and producer, Drifty.
The Mouse Outfit
Part hip hop production team, part live band, part ever growing collective of musicians and vocalists based in Manchester, The Mouse Outfit continue to bring their brand of jazz influenced boom bap to the masses. The group has fresh tracks lined up for 2021 and are back on tour with a new show showcasing some of the vocal talent they have been collaborating with for their next project.
LayFullstop
LayFullstop is a Jazztronica artist from Manchester, by way of Birmingham. Shifting from her signature Jazz-infused, Lo-Fi sound and delivery, with her Christian faith as the driving force, Lay's music now holds deeper sentiments consisting of spirituality, hope and hardships.
More Manchester Listings MORE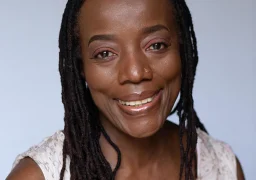 Manchester
Wednesday 31th August
Tsitsi Dangarembga 'Black and Female' Book Launch Being categorised as black and female does not constrain my…