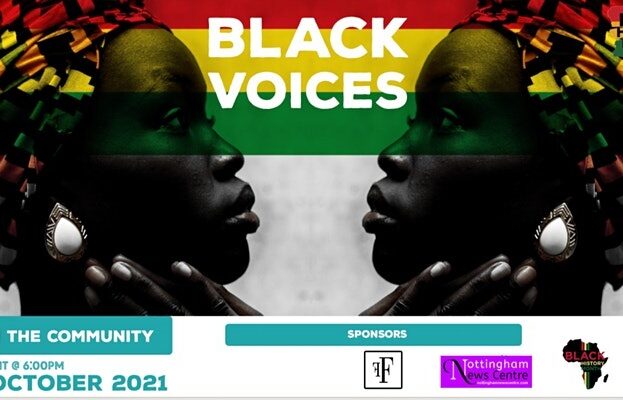 Join us for a culturally enriching webinar session and hear from various international speaker within the community that represent the black voices of the UK's cultural heritage.
The Black Voices Webinar will feature Sheyla Bonnick one of the founding members of award-winning black group Boney M who had international chart success from the 70's onwards, with hits such as By the rivers of Babylon, Rasputin, Sunny and Daddy Cool. The 'Black Voices' session will also feature COY Worship and the New Testament Church of God gospel groups, spoken word, and acclaimed black historian Norma Gregory, expressing black voices that are uplifting and inspirational.
AGENDA
Introductions to BHM
COY Worship – 'Lean on me' by Bill Withers
Norma Gregory – Historian
Q&A with Guest Speaker
Poetry Reading
Sheyla Bonnick – Boney M
Q&A with Guest Speaker
New Testament Church Of God Choir
Engage with the UITC team and our dynamic guests whilst celebrating Black History Month and how black culture has enriched our shared history, values, and society.
More Nottingham Listings MORE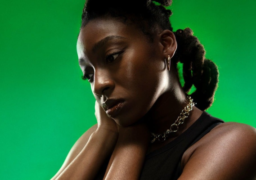 Nottingham
Monday 6 December 2021
Simbiatu "Simbi" Abisola Abiola Ajikawo, better known by her stage name Little Simz, is a British rapper, singer…