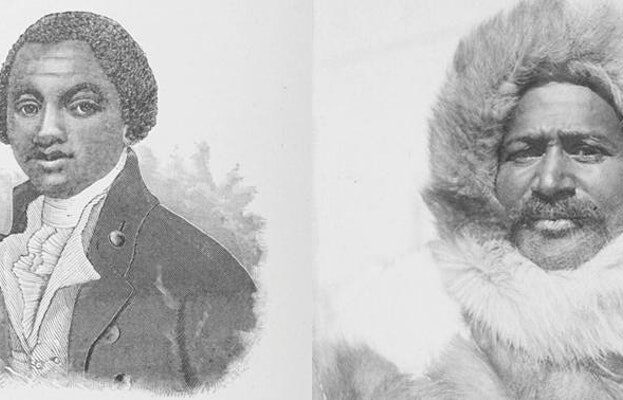 Think of Polar exploration and the name Amundsen might spring to mind, but what about Equiano or Henson?
Natty Mark Samuels of African School will introduce you to these remarkable Black Arctic explorers. Follow Olaudah Equiano's 1773 sea voyage from London to Svalbard making him the first Black person to visit the Arctic and discover how despite being once credited as the first man to reach the North Pole in 1909, Matthew Henson's achievement was largely overlooked for nearly 30 years.
IF Oxford uses Pay What You Decide (PWYD) ticketing so you can choose to pay whatever you want, or can afford. You can make your donation during booking or after the event and the amount you pay is up to you. A suggested donation of £5 per person for each event enjoyed will help secure the future of the Festival.
IF Oxford is run by The Oxfordshire Science Festival (charity #1151361) and your donation may be eligible for Gift Aid, where a charity can claim back an extra 20% of your donation at no cost to you. Gift Aid forms can be downloaded from www.if-oxford.com/donate
More Online Events Listings MORE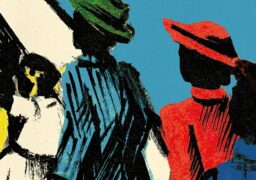 Online Events
Friday 8 December
Join us online for Twenty-Eight Pounds Ten Shillings: A Windrush Story by Tony Fairweather, where we'll delve into…