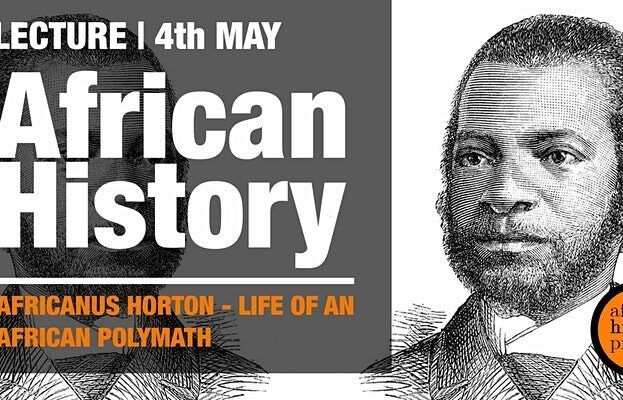 In one short life, Africanus Horton commanded influence in several fields. An original African nationalist, his travels across West Africa allowed him to map the topographies, psychologies and political consciousness of the region, championing what Blyden called the "African personality".
In this lecture and conversation, we will explore Horton's life and work, from his childhood in Sierra Leone, to the writing of his seminal works on politics that would form the blueprint for the constitution of the Fante Confederation, the first attempt by African nations to form into a modern centralised African nation-state.
Join us for what promises to be an engaging and insightful conversation as we dissect the life and work of this great African polymath.
More Online Events Listings MORE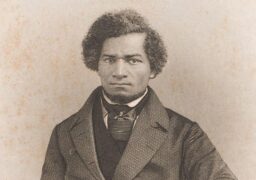 Online Events
Wednesday 6 December
A virtual tour highlighting sites around the UK/Ireland where freedom fighter Frederick Douglass had a strong impact with…