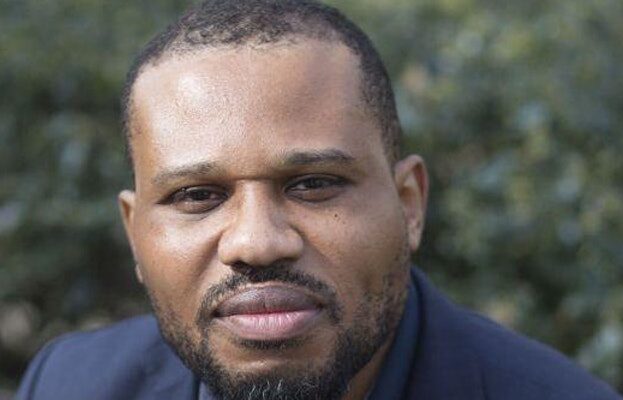 I shall be talking about the outcomes our behaviour creates when it comes to matters of diversity and inclusion.
Bio – I am the founder and Chairman of the British Urban Film Festival and was invited to become a BAFTA voting member in December 2020.
In December 2019 it was announced in the 2020 New Year's honours list that I was to be awarded with an MBE for services to the Black and Minority Ethnic film industry. I received my medal from HRH Prince Charles at Buckingham Palace in March 2020.
In a career which has spanned 19 years to date, I have worked for Channels Television News in London, BFM (Black Filmmaker Magazine), and the Screennation awards, have written for both The Voice newspaper and The TV Collective, and have also produced and presented film programmes for Colourful Radio. I was previously headhunted for the post of head of cinema at the Barbican.
I founded the British Urban Film Festival in July 2005 to showcase urban independent cinema in the absence of any such state-sponsored activity in the UK (at the time). To date, the festival has screened over 500 films, facilitating broadcast platforms for a majority of Black and urban independent writers, actors, actresses, producers and directors on Apple TV, Netflix, Amazon Prime Video, the BBC i-player, Channel 4, Community Channel (now Together TV), Showcase TV and London Live. In October 2020, the festival was granted with BAFTA qualifying status for British Short Films.
In February 2018, I co-founded BUFF Originals, launched to act as the production and distribution arm of the British Urban Film Festival. My debut feature – No Shade – was released in UK cinemas in November 2018, making director Clare Anyiam-Osigwe the 6th Black British female director (to date) to secure theatrical distribution in over 120 years. In December 2020, Clare (my wife) won an African Movie Academy award for No Shade.
More Online Events Listings MORE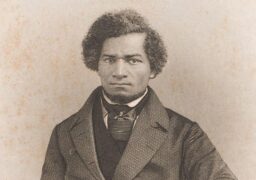 Online Events
Wednesday 6 December
A virtual tour highlighting sites around the UK/Ireland where freedom fighter Frederick Douglass had a strong impact with…