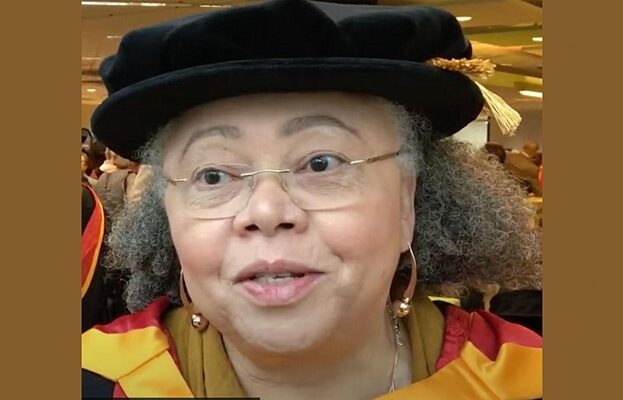 Join Elsie Gayle about how the Windrush Generation helped build the NHS & enduring racial inequalities
As part of Black History Month the University of Wolverhampton is pleased to present a talk with Elsie Gayle.
In this presentation Elsie Gayle provides a personal reflection on her experiences as someone who came to the UK to work in the NHS, an interactive exploration of persistent existing health inequalities across the life course, and steps practitioners can take to address them.
In doing so will be bringing to light how the creation of the National Health Service brought large numbers of health workers to Britain from the Commonwealth countries, to both train and work in the service. Despite barriers to their integration many have led successful lives, with their knowledge and skills having made a significant continued contribution to the success of the NHS. Yet today Black people, and particularly Black women, are significantly disadvantaged in the provision of healthcare.
Elsie Gayle is a midwife in private practice, with significant national and international experience. She Co-Chairs the Society of African and Caribbean Midwives in the UK, and is dedicated to ameliorating the historical inequalities in service provision, the root causes of obstetric violence; the poor outcomes for disadvantaged mothers and babies, and in particular those of African descent.
More Online Events Listings MORE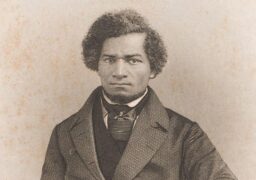 Online Events
Wednesday 6 December
A virtual tour highlighting sites around the UK/Ireland where freedom fighter Frederick Douglass had a strong impact with…