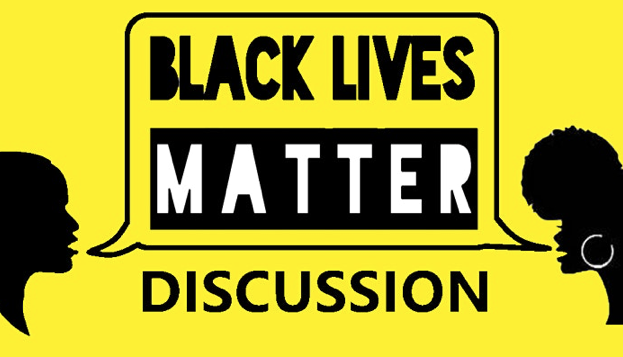 The recent Black Lives Matter events have highlighted the reality of the global injustices and systematic racism that black people have faced for years. Additionally, many people have shared that "the UK is not innocent", and although the racial discrimination is more blatant in the USA, the UK incidents are extremely high, and this is something that must be addressed.
There has been a momentously positive response, with people showing support through protests, petitions, and social media, to name a few. However, in order for this to not be another passing trend, effective change needs to happen.
Black Lives Matter Discussion is an online forum, where people who want lasting change can join a conversation about what steps can be taken to produce long-term, positive transformation for black people in the UK.
If you have been affected by the recent Black Lives Matter events and want to see lasting change in the UK, then sign up to our mailing list and discussion, where we will turn ideas into action.
More ONLINE EVENTS Listings MORE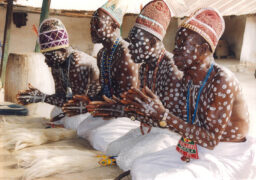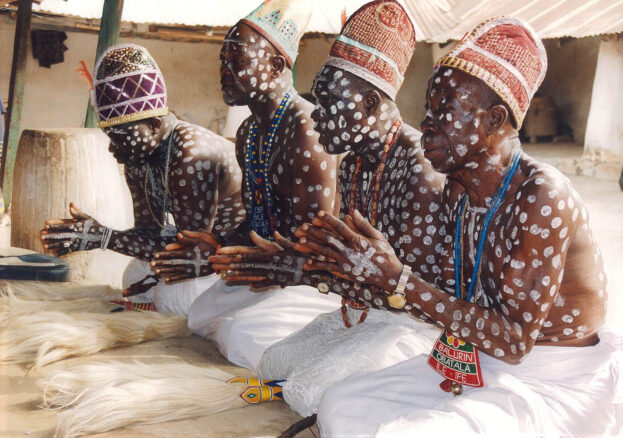 ONLINE EVENTS
Monday 9 August - Monday 13 December 2021
This engaging short course introduces students to the nature, place, and function of religion in the African tradition….