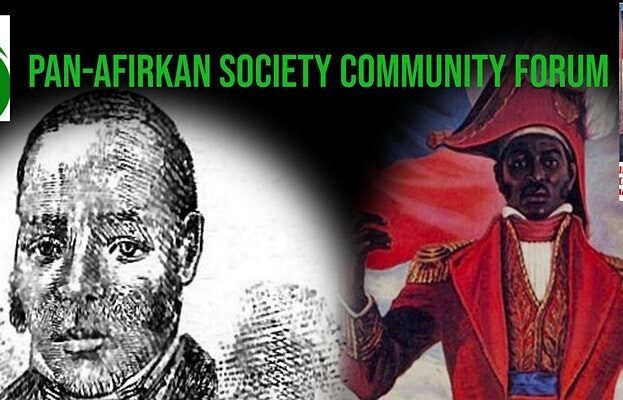 0n 20th September of each year, some in Ayiti (Haiti) and elsewhere in the world celebrate the birth of one Jan Jak Desalin. The word "some" is significant here, because this celebration is by no means universal.
Jan Jak Desalin (better know as Jean Jacques Dessalines) is the commander who, in November 1803, led Afrikans to a final victory over France's North American army, thus ending slavery in St Domingue, after some 300 years.
It was he who gave the territory independence in January 1804, renaming it Ayiti, in acknowledgement of its genocide-decimated previous inhabitants.
In this workshop, Brother KhepHeru (aka Bro Mario Gousse) examines the actual suppression of knowledge about this figure and relates it to the historical development, as well as the current state of the nation of Ayiti today.
He goes on to relate this suppression to the development and current state of global Afrika today.
More Online Events Listings MORE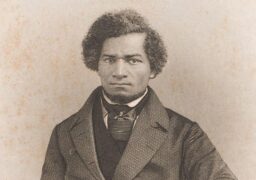 Online Events
Wednesday 6 December
A virtual tour highlighting sites around the UK/Ireland where freedom fighter Frederick Douglass had a strong impact with…