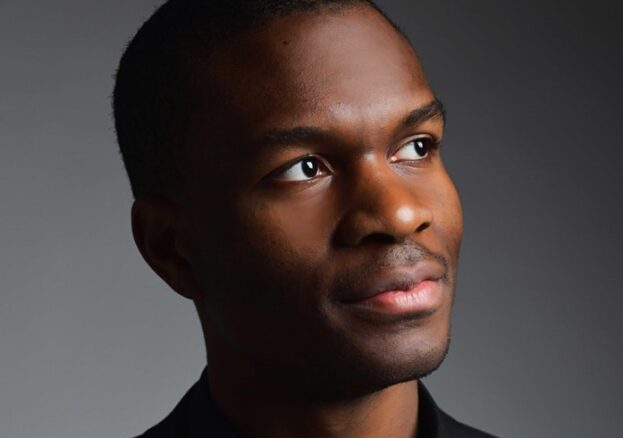 Join us for a conversation on the power of developing long-lasting relationships with customers and investors, with Andy Ayim and host Timi.
In this Founders Talk, Timi Merriman-Johnson will be talking to Andy Ayim, founder of The Angel Investing School, about the key principles of growing your business and how to secure investment from angel investors. Just how do you go about finding and approaching angel investors? Why is having a clear vision and direction so important when starting your entrepreneurial journey in order to get investment at the right time?
Through this talk, Andy will explain why he believes first time founders should be building a community around them that is diverse and reflects the society they live in. Your community matters and this ranges from your customers who love your business to investors who understand your business model and vision.
Andy has built a school of diverse investors that understand the businesses of underrepresented entrepreneurs and has changed the start-up world forever.
More Online Events Listings MORE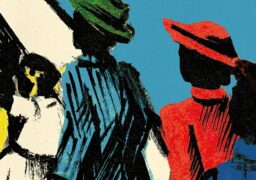 Online Events
Friday 8 December
Join us online for Twenty-Eight Pounds Ten Shillings: A Windrush Story by Tony Fairweather, where we'll delve into…