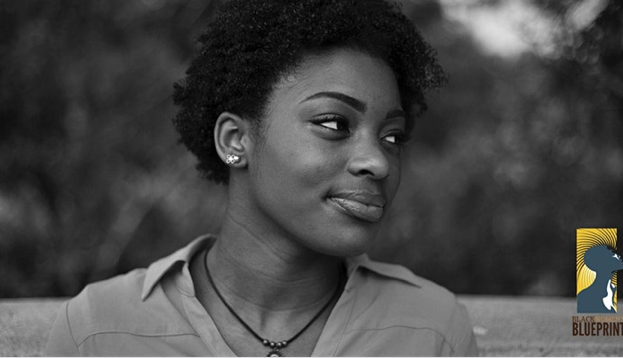 Maternal Mortality: Address the Pipeline of Sexual Abuse to Poor Maternal Health Outcomes
About this Event
Black Women's Blueprint coined the Sexual Abuse to Maternal Mortality Pipeline (SAMM), the result of a six-year national sexual assault and GBV intervention process to collect survivor narratives as a Black Women's Truth and Reconciliation Commission.
The existing research on obstetric violence is limited, which complicates the task of defining the problem and identifying solutions to address the extent to which women experience abuse, coercion, and disrespect while giving birth. Existing law fails to prevent obstetric violence or provide meaningful recourse to women who experience mistreatment at the hands of their health care providers. Although important constitutional values regarding autonomy and reproductive liberty are central to women's freedom from coercive treatment during childbirth, the constitution provides little direct protection to women harmed by obstetric violence. The mirroring of abusive behaviors in action, tone or gesture; the reproduction of negative power relations and dynamics, the imposition of rigid instructions or schedules, using shaming, judgmental or sexually suggestive language with survivors during pregnancy and in labor, can increase risks for maternal morbidity and mortality. The research reveals that survivors experience birthing and postpartum complications. Failure to link those issues to past or recent sexual trauma, failure to implement a culturally attuned, gender-responsive and survivor-centered approach places women at a painful and dangerous disadvantage.
As such, obstetrician–gynecologists and other women's health care providers play a critical role in evaluation and intervention requiring routine screening for a history of sexual assault. All these experiences are also superimposed on existing layers of fear and distrust of the healthcare system stemming from a history of doctors like J. Marion Sims, who exploited the bodies of Black women in the name of science and medicine. Acknowledging the institutional impact of Sims' disregard for Black women in particular, is a good place to start when we begin the work of dismantling the pipeline.
In this live webinar we will discuss:
The history of gynecological and reproductive health practices as they relate to institutionalized violence and the medical industrial complex as it relates to avoidance of health and maternal care
Social determinants and barriers that impact access to care across the reproductive lifespan
Tools and interventions that can remove barriers for survivors and community members to gain access to holistic, reproductive care
Learning Outcomes
Participants will gain tools to address survivor complaints of "disrespect" reported by the CDC and the needs of women and girls at all points of their reproductive life cycle – particularly laboring women.
Participants will be able to identify concrete ways to address gender-bias and gender-discrimination which perpetuates the devaluation of women in the healthcare system.
Participants will understand their role in prevention and intervention within the pipeline; how to develop authentic partnerships, involve and respect the leadership of those most impacted.
More ONLINE EVENT Listings MORE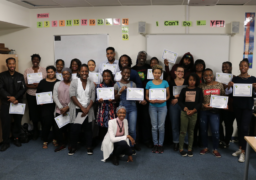 ONLINE EVENT
January 14, 2021 - September 11, 2021
ONLINE COURSE: Introduction to the Study of Black History, Politics, Sociology, Psychology, Science, Art, Music and Religion Starting…