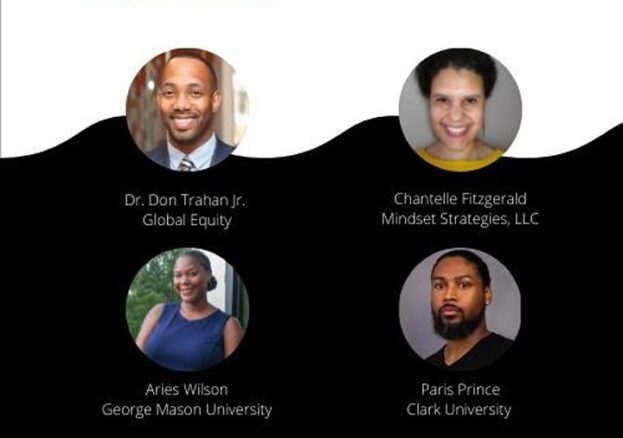 Our nation has been re-awakened to the systemic racism that exists. How do we start to VALUE DIFFERENCE in the workplace… Let's Talk…
There is still SO MUCH to talk about when it comes to systemic racism and often times there is not a safe space with which to have these conversations, ask questions, self reflect, learn from others and identify the next action step.
Let's Talk…Conversations about Race, Equity & Belonging is a SAFE space for all colors, all races, and all ethnicities in which to grow ourselves and our community to create a more inclusive world.
More Online Events Listings MORE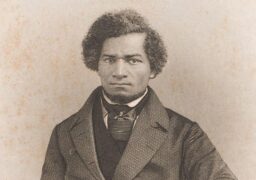 Online Events
Wednesday 6 December
A virtual tour highlighting sites around the UK/Ireland where freedom fighter Frederick Douglass had a strong impact with…