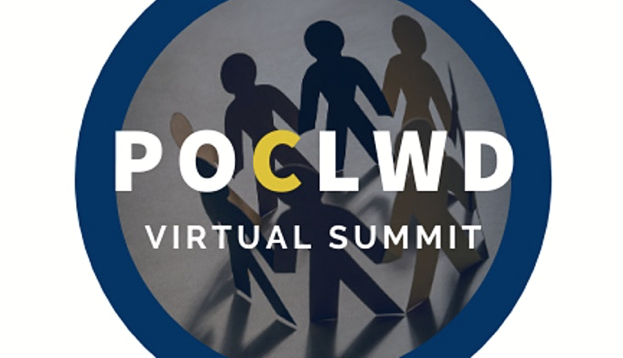 Did you Know?
People of Color Living with Diabetes….
Experience a 60% higher chance of being diagnosed with diabetes than non-hispanic white Americans.
Were twice as likely as non-Hispanic whites to pass away from diabetes, in 2017.
And
In 2016, 116.7% of non-hispanic black people were admitted to the hospital with uncontrolled diabetes while only 36.8% of non-hispanic white people were admitted.
As a POC Living with Diabetes, you matter, your voice matters and we have saved you a seat at the table!
Hosted by Umemba Health, LLC and Type One Tools, the POCLWD Virtual Summit will feature health professionals, community educators, social media influencers and sports legends discussing issues that affect you. Some of the topics discussed will include;
Health disparities in communities of color
Diabetes shame and stigma
Diabetes burnout
Advocating for yourself
Benefits of using diabetes technology
Why people of color should get involved in research trials
And more!
The goal of the POCLWD Virtual Summit is to provide education, resources, empowerment and community among black and brown people and allies living with, and managing prediabetes, type one diabetes, and type two diabetes.Take control of your health. Have your voice heard. Join the discussion. Welcome to the table, pull up a chair.
*The summit event is free but your donation is appreciated. This event is open to non POC living with diabetes as well. *
More Online Events Listings MORE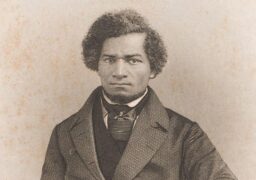 Online Events
Wednesday 6 December
A virtual tour highlighting sites around the UK/Ireland where freedom fighter Frederick Douglass had a strong impact with…