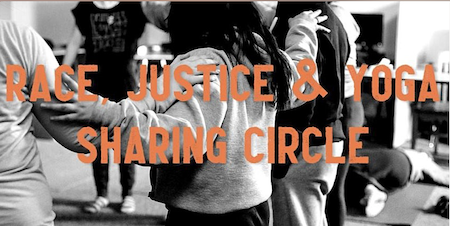 How do I bring race and justice awareness to the forefront of my yoga practice? In what ways am I contributing to inequitable access to systems? Am I culturally appropriating or culturally appreciating when it comes to my yoga practice? What words or phrases do I use that are exclusionary?
Join Yoga Behind Bars as we collectively explore questions at the intersection between Race, Justice, and Yoga on the 1st and 3rd Tuesday's of the month.
United by our unique stories, knowledge, and questions this is an opportunity to speak from our hearts about challenging topics in a way that elicits support and mutual learning. With so much happening in the world, in our communities, and within ourselves, we believe it is important to give voice to our thoughts and open our understanding by listening to others.
While our organization is grounded in antiracism and trauma-informed methodology, we do not have all the answers. But what we do have is the means to provide people the space to explore antiracist and social justice ideas and grow.
We will be using the popularized and historically important sharing circle (or talking circle) social learning tool created by Indigenous People that encourages mutual respect and valuing individual opinions. With them in mind, we hope that as participants, you will uphold those values and give us all the space to learn from our mistakes.
You do not have to be affiliated with YBB or have experience with Yoga or the Criminal Justice system to join.
See you there!
More Online Events Listings MORE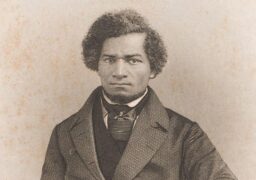 Online Events
Wednesday 6 December
A virtual tour highlighting sites around the UK/Ireland where freedom fighter Frederick Douglass had a strong impact with…