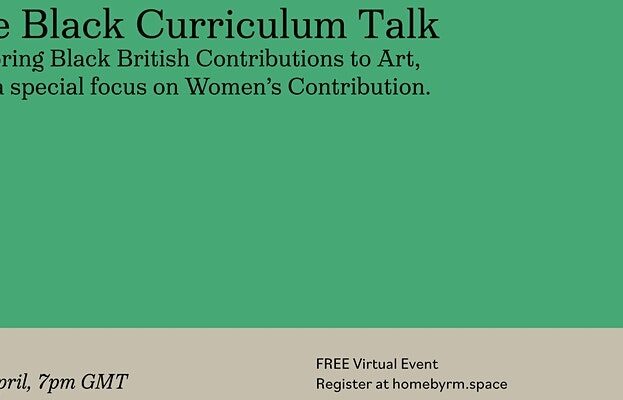 The Black Curriculum – on Black British Contribution
Lecture on Black British Contributions to Art, with a special focus on Women's Contribution.
Black British history is not merely a theme for October, but started hundreds of years before Windrush and pre-dates European colonial enslavement. Our work aims to address and overcome these limitations by seeking to provide a contextual, globalised history that roots the Black British experience in histories of movement and migration – 365 days a year.
More Online Events Listings MORE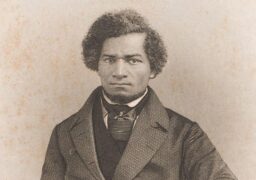 Online Events
Wednesday 6 December
A virtual tour highlighting sites around the UK/Ireland where freedom fighter Frederick Douglass had a strong impact with…