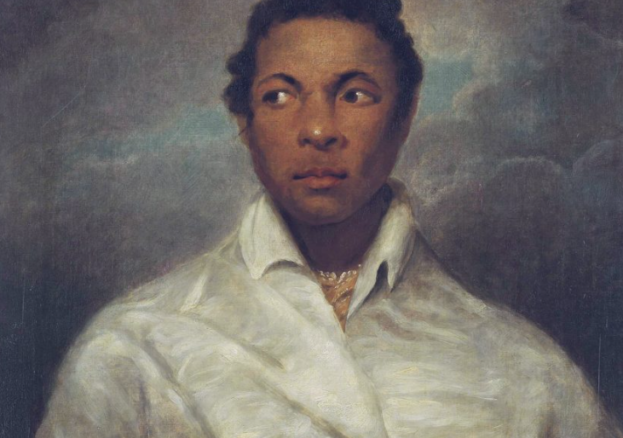 Trailblazers of Black Theatre: illustrated talk by Stephen Bourne, author of Deep are the Roots, an odyssey into Black history on the stage
Deep Are the Roots celebrates the pioneers of Black British theatre, beginning in 1825, when Ira Aldridge made history as the first Black actor to play Shakespeare's Othello in the United Kingdom, and ending in 1975 with the success of Britain's first Black-led theatre company.
This event is organised by Black History Walks in conjunction with the Sarah Parker Remond Centre at U.C.L.
In addition to providing a long-overdue critique of Laurence Olivier's Othello, Bourne has unearthed the forgotten story of Paul Molyneaux, a Shakespearean actor of the Victorian era. The twentieth-century trailblazers include Paul Robeson, Florence Mills, Elisabeth Welch, Edric Connor and Pearl Connor-Mogotsi.
There are chapters about the ground-breaking work of playwrights at the Royal Court, the first Black drama school students, pioneering theatre companies and three influential dramatists of the 1970s: Mustapha Matura, Michael Abbensetts and Alfred Fagon. Drawing on interviews with leading lights, here is everything you need to know about the trailblazers of Black theatre in Britain and their profound influence on the culture of today.
Mr Bourne will take us on an illustrated tour of his new book and then take questions. 'Deep are the Roots' is published by the History Press on 7th October and is available from Amazon.
This is an online event at 6.30pm UK/GMT time. The Zoom link will be sent to your email. Check your JUNK MAIL when you register and just before the event starts.
More Online Events Listings MORE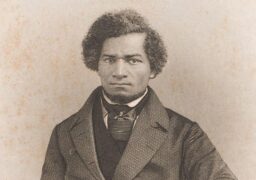 Online Events
Wednesday 6 December
A virtual tour highlighting sites around the UK/Ireland where freedom fighter Frederick Douglass had a strong impact with…