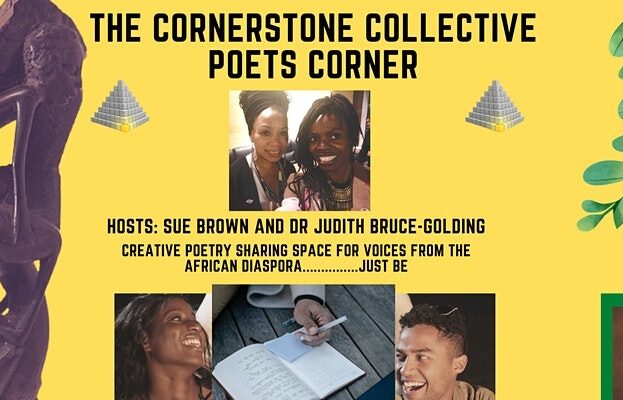 A safe space for those from African and African Caribbean heritage to share experiences and thoughts through creative expression.
These session will be hosted by Sue Brown and Dr Judith Bruce-Golding.
Sue is a Creative Writer & Workshop Facilitator. She is a TV and Radio Presenter and was recently awarded the MVISA & RTS 2019 Awards for her roles in the 2018 BBC4 documentary, The First Black Brummies. Sue is also a member of Rhythm Chant (spoken word & music duo) and the co-founder of Nakuona.
Judith is a Researcher, Teacher, Singer/Songwriter. She has a passion for creativity and writing. Judith is the founder of Nakuona, a project supporting the cultural community on a local, national and international level. Judith also works with organisations and schools on creative wellbeing projects.
More ONLINE EVENTS Listings MORE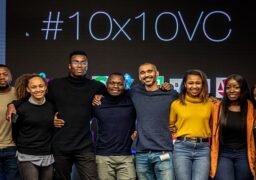 ONLINE EVENTS
Friday 8 October 2021 - Friday 2 September 2022
The UK's black VC community will be on Google Hangout to answer any questions black and mixed-race founders…