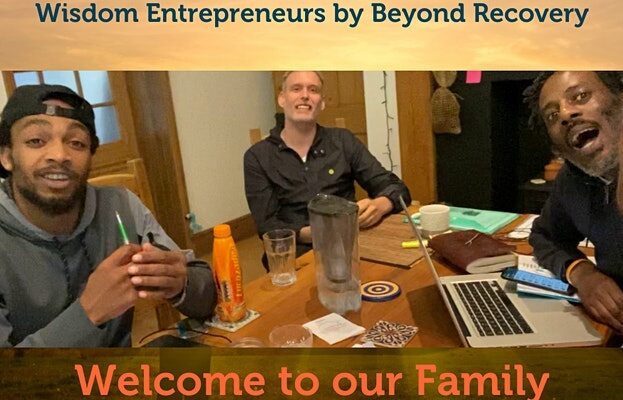 Wisdom Entrepreneurs is a free community event, designed to connect, reflect and take a lighter look at life.
Designed by Jacqueline Hollows, the Wisdom Entrepreneurs community meet for gentle conversation at who we really are beneath our labels and what is possible when we get out of our own way. The webinars are hosted by the Beyond team and guests. The conversation is around the Three Principles understanding and how life is a lot easier than we think! All are welcome.
Jacqueline, Derrick and Omar share fresh insights in life, love and business and are there to encourage and empower people who want to create social change.
In 2015 Jacqueline set up Beyond Recovery CIC, a non-profit business that provides support for those who have been impacted by addiction, mental health issues and offending behaviour. She now wants to help others recognise that our blend of uniqueness and access to wisdom has the potential to create anything we want to create, and be anything we want to be.
More Online Events Listings MORE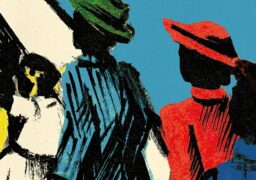 Online Events
Friday 8 December
Join us online for Twenty-Eight Pounds Ten Shillings: A Windrush Story by Tony Fairweather, where we'll delve into…