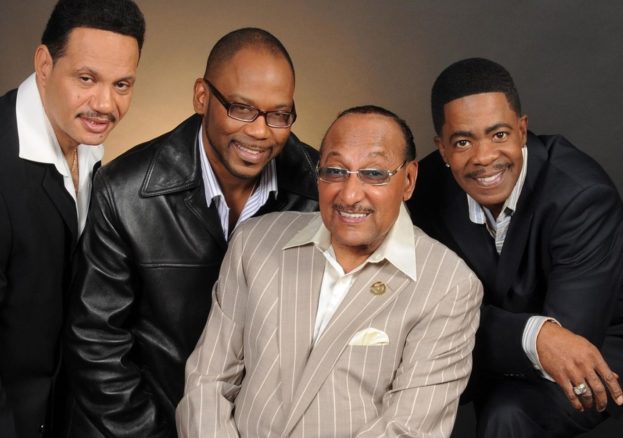 History in the making as Motown Legends THE FOUR TOPS play their first ever show in Peterborough!
A UK Theatre exclusive for the venue – The ONLY theatre show in the UK in 2019!.
AND the most intimate theatre show the band have played in the UK for over 25 years!!
The Four Tops are Motown 'Royalty' – any self respecting Motown fan will know the hit singles – "I Can't Help Myself (Sugar Pie Honey Bunch)" "It's the Same Old Song" "Reach Out I'll Be There" "Standing in the Shadows of Love" "Bernadette" "Walk Away Renée" "If I Were a Carpenter" "It's All in the Game" plus later hits such "When she was my girl' and "Going loco down in Acapulco'.
There are legendary bands that span the decades- The Four Tops are one of those bands