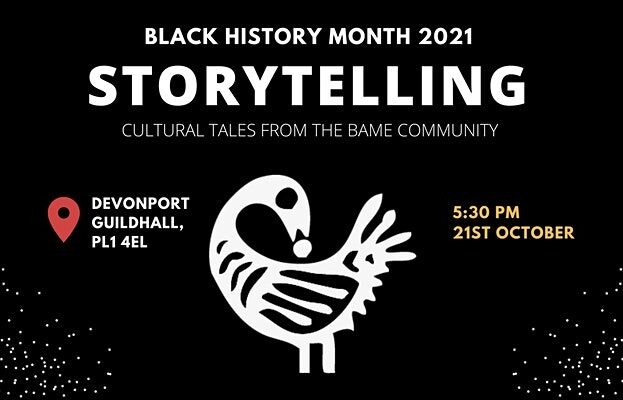 We would like to invite your kids and yourself to a family & friends storytelling session celebrating Black History Month in Plymouth!
Black History Month was founded to recognise the contributions that people of African and Caribbean backgrounds have made to the UK over many generations, and over the years Black History Month has expanded to include the history of not just African and Caribbean people but black people in general.
This year we are putting together a whole month of events to celebrate and raise awareness of Black History in Plymouth. These events are to help increase the visibility of the diverse communities, business owners, organisations and networks that are in Plymouth and help our friends, neighbours, partners and ourselves become leaders in addressing diversity issues.
In collaboration with Real Ideas Organisation in Devonport, we will be hosting a storytelling evening with a storyteller recounting cultural stories. The event will be geared towards children and young people mainly with an art & craft session at the end to round up the evening.
More Plymouth Listings MORE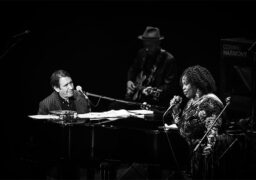 Plymouth
Friday 10 December 2021
Jools said, "Since the age of seventeen, I have spent my entire life performing on tour. Therefore, it…