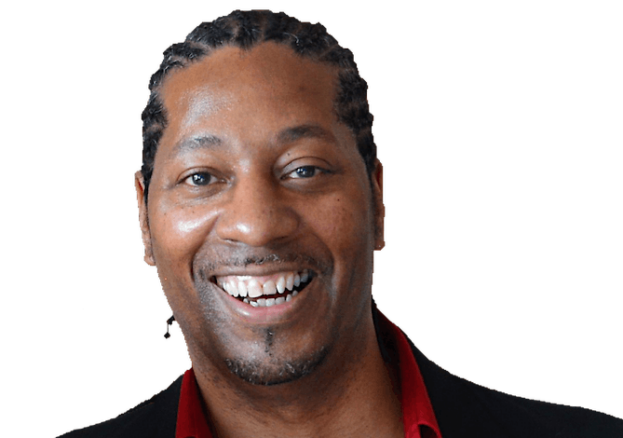 Taking highlights from his books History Through the Black Experience, Simon will explore intriguing stories honouring the significant achievements of women of colour, that have often been overlooked but are now being discovered and celebrated.
Born in Southampton in 1964 to Jamaican parents who arrived in the city in 1957, part of the Windrush generation, Simon trained to be a teacher at King Alfred's College (Winchester University), graduating in 1987.
He loved teaching. He taught religious studies for 32 years, all at the same school. With the books his aim is to bring the black narrative, the black experience and black contributions to the widest possible audience.
As he puts it he wishes to share the triumphs and successes, looking at the good, great and amazing, the brilliant and incredible but also recognising the bad and the ugly.
More Southampton Listings MORE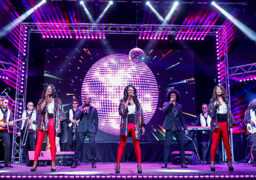 Southampton
Friday 17th February 2024
The night out of the year that you need more than ever, is back! Get ready to…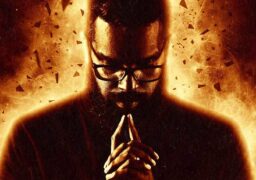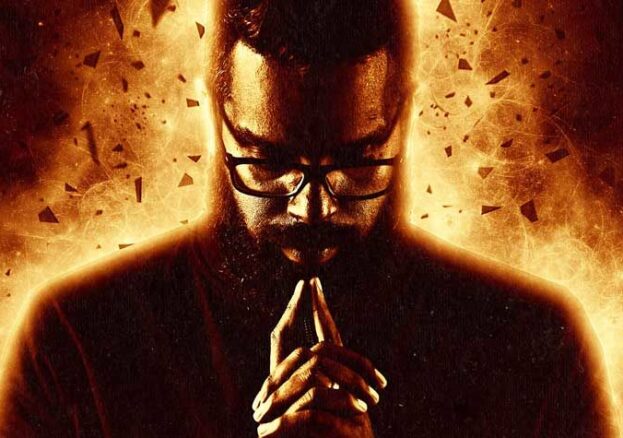 Southampton
Sunday 18th February 2024
After a sell-out tour, Romesh is back with a brand-new show examining the human condition… are people inherently…