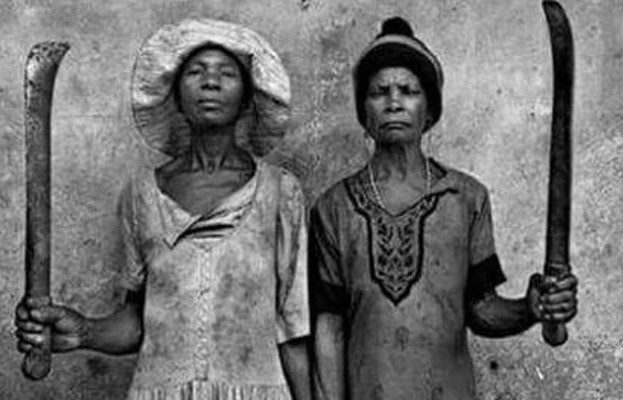 The Abolition of the Slave Trade Act 1807 was an Act of the Parliament of the United Kingdom, which was passed on 25 March 1807. March 2017 is the 210th anniversary of this event.
After the Abolition of the Slave Trade Act 1807, holding previously enslaved people was still legal and no enslaved people were freed by the Act – so the struggle continued. London played a central role in Britain's involvement in the transatlantic trade in enslaved Africans. Because London was Britain's major port, ships owned by London merchants dominated the trade during the 17th and early 18th centuries.
As we prepare to celebrate Women's History Month and International Women's Day, we herald the history making achievements of African women around the world.
This informative and inspirational presentation tells the story of the hidden contribution of African women to the abolition struggles and resistance movements to end the African Holocaust (Slavery). African women were at the forefront of the drive for Black emancipation, so why do we only know about Harriet Tubman and Sojourner Truth? It is important to recognise that the study of Black Women's History makes for a much more inclusive, richer, fuller and more importantly, truthful account of World History.
In this presentation, we will cover the lesser known heroines of this period. Bring your children and family to learn about the great women liberators not taught in school for Women History Month.
THIS EVENT IS NOT TO BE MISSED!!