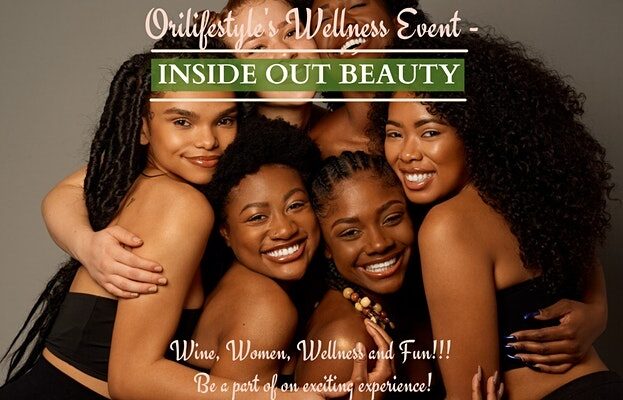 Inside Out Beauty is a wellness event designed to inform and inspire you.
We have curated a lineup of esteemed experts in their fields with years of experience.
Dr. Christine Ekechi – Consultant Gynaecologist – will speak about Fibroids, endometriosis and treatment options. She will also consider concerns that hair care products may be contributing to infertility.
Nancy Odogwu – Nutritional Therapist and Weight Watchers Coach – will speak about heritage food and diet culture, with a live demonstration on how to cook African meals healthily.
Abike Abu – Bridal hair stylist and skin care entrepreneur – Abike will speak about styling natural hair delicately, with a live demonstration.
Dr. Osigbeme Awudu – Cosmetic Physician (specialty black and ethnic skin) – speaking on Non-invasive procedures; Botox, fillers and how hormones affect your skin.
This event takes place at Bellavita Academy, London.Refreshments will be available throughout the event.