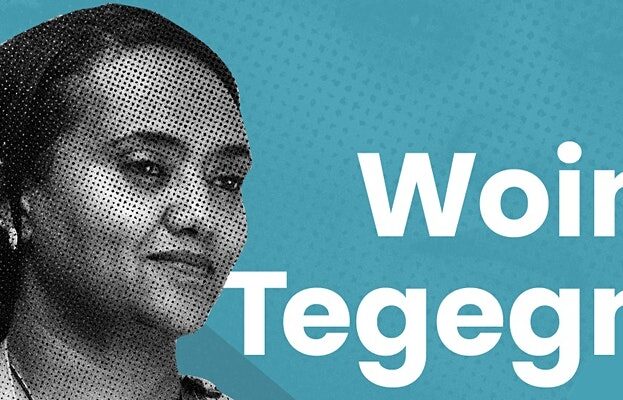 Ethiopic Kitchen, founded by Woin Tegegn, prepare cultural Ethiopian flavourful fusions consisting of stews and vegetable dishes.
Ethiopic Kitchen are best known for 100% plant based, high quality rich flavours and freshly made food.
All the dishes are served with Ethiopian Injera (freshly made flat bread), full of natural flavours to suit everyone.
Free from animal, preservative, additive, colour, nuts and everything made from scratch with unique spice.
Enjoy Woin's dinner menu in traditional style with 4 colourful stew and vegetable dishes accompanied with Injera, homemade flatbread.
Complement these delicious Ethiopic bites with drinks served by The Canvas – a social enterprise that unites people with space and support, providing a platform for entrepreneurs such as the Lady Lane ladies.
More Tower Hamlets Listings MORE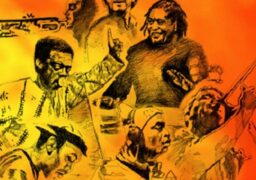 Tower Hamlets
Wednesday 9 March 2022
Expect heavy percussion, infectious rhythms and a lot of energy. Connecting the musical dots between Havana, Cuba…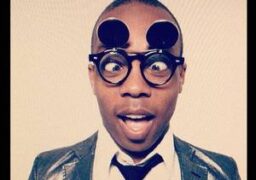 Tower Hamlets
Wednesday 25 May 2022
Todrick Hall is an American singer, songwriter, choreographer, and YouTuber. He gained national attention on the ninth season…