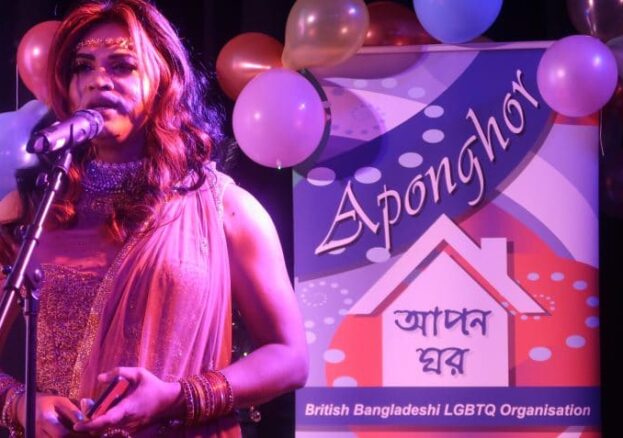 After the success of our weekly, online South Asian Music classes, maestro Tabla player, Yousuf Ali Khan is back with another 12-week music course where you will learn and discover South Asian Rhythm in depth.
What to expect
This course will support your learning of rhythms from South Asia, from styles and philosophies, to different genres, rhythmic language and phrasing.
Open to all levels and ages, you do not need a pair of Tabla to join – just an internet connection and appetite for music!
This is a 12-week course and you are encouraged to join each week. To book, please select the Wednesday 15 September £60 ticket at check out and this will give you access to all 12 weeks.
These sessions will take place on Zoom. Once you book, you'll receive a confirmation email. You'll then receive an email on the day of the session with the Zoom log in details and any other information you'll need before the event starts. If you have any questions about how this event will run online, please get in touch – info@poplarunion.com.
For participants under 16, we ask parents/guardians to remain in the room for the duration of the activity to keep inline with our safeguarding policy.