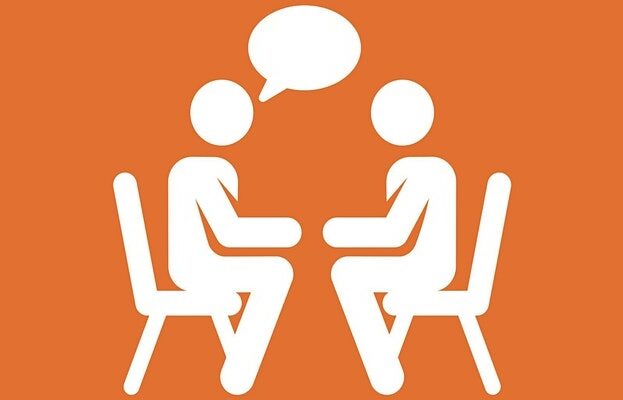 To celebrate this year's Black History Month, we're holding a Human Library event. This is for session 2, 3-4pm
The Human Library is a unique space for conversations about our life experiences. We all have lots in common, and this is a great way of learning more about that. You'll find yourself talking to people you wouldn't normally talk to, about things you wouldn't normally talk about.
Participants can choose to be a 'book' or a 'borrower'. As a 'book', you will create a book title that reflects an aspect of your life experience using the theme as a prompt. As a borrower, you get the opportunity to choose a 'human book' and discuss their book title in up to 30 minutes of great conversation. Afterwards, you will reflect on the experience of being a 'book' or a 'borrower' for a few minutes. That's it!
University of Westminster staff and students are welcome to get involved as either a 'human book' or a 'borrower'
More Westminster Listings MORE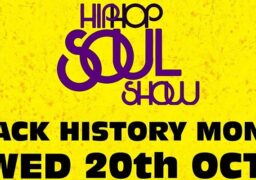 Westminster
Wednesday 20 October 2021- Wednesday 19 January 2022
DJ! Debate! and our infamous Played In Full Music Quiz! Join Hip Hop Soul Show: LIVE! and be…