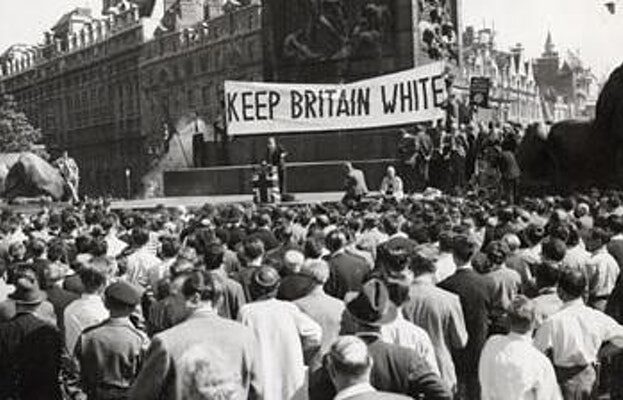 90 minute guided history walk on the hundreds of years of African/Caribbean history in the area around Trafalgar Square
Millions of people walk through Trafalgar Square every day and have no idea of the centuries of African history under their feet and in front of their eyes. Your guide will expose the links between Africa, India and the Caribbean and explain how history was whitewashed and racism institutionalised. In 2007 there was a huge emphasis on the 200th anniversary of the British 'abolition' of the human trade in 1807, but African freedom fighters in Haiti defeated the French, Spanish and British armies and had already declared their independence in 1804.
This walk features:
African Kings and Queen Victoria
African Resistance leaders of the 1860's
Mandela; Apartheid, Tesco's and Kit Kat
Australia, Canada, Britain and the planned mis-education of indigenous people
The Will Smith of 1800's Europe. Black art of the 1800s
The African Princess
Black self empowerment and corruption of the airwaves
Media propaganda of the 1800's and much, much more !
Watch out for Black History Walks new book 'Black History Walks in London, Volume 1 published by Jacaranda Books in 2021
More Westminster Listings MORE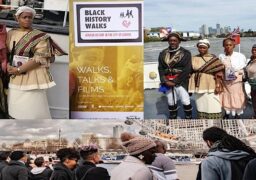 Westminster
Saturday 25 May
Your private, double-decker boat will start from the Temple Pier near Temple tube station on the Embankment. Your…