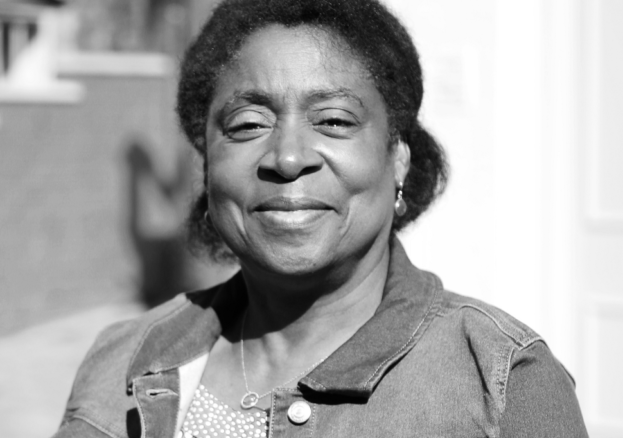 Last year, I wrote that Black Lives Matter protests around the world had sparked a commitment among many individuals and organisations to educate themselves about Black history, heritage and culture – as part of understanding racism and standing in solidarity against it. So a year on, has anything changed for the better?
The short answer is yes and no. Anti-racism protests have certainly raised awareness of the issues with more people open to having a progressive debate on racism, including the UK's colonial past. However, it still feels as if there's a very long way to go.
The independent Civil Society report on the state of race and racism in England to the United Nations, curated by the Runnymede Trust, shows that racism is systemic in England with BME groups facing disparities across health, housing, the criminal justice system, education, employment, immigration and political participation. In stark contrast, the Commission on Race and Ethnic Disparities, set up by the Government in response to the Black Lives Matter protests, denied the existence of systemic racism, saying "we no longer see a Britain where the system is deliberately rigged against ethnic minorities."
Likewise, businesses were quick to declare their support for the Black Lives Matter protests, but there are still no black CEOs in the boardrooms of FTSE 100 companies in the UK and only 13 currently report any ethnicity pay gap.
Despite the many challenges, it's important to remember the impact of Black Lives Matter as we head into Black History Month 2021, and beyond, into 2022. The UK had the largest Black Lives Matter protests in the world last summer outside the US, which quickly turned the spotlight onto historical and systemic racism in the UK.
The pressure will hopefully be on institutions and businesses to take tangible action on structural racism as reports reveal the scale of the problem – from the media and football to entertainment and business. The Chartered Institute of Personnel and Development (CIPD) has called for mandatory ethnicity pay gap reporting by 2023. In August, West Yorkshire launched its Root Out Racism pledge, involving around 500 organisations and community allies across the region, with leaders saying the pledge is needed due to institutional racism in the UK. Hopefully, slowly, collectively, these kinds of acknowledgement are signs of the changes that are so long overdue.
It's been a challenging time for many Black and Brown people, with so much in the media about racism, inequality and injustice. We wanted the theme of Black History Month 2021 to focus on celebrating being Black or Brown, and to inspire and share the pride people have in their heritage and culture – in their own way, in their own words.
Our Proud To Be campaign is inspired by Black Lives Matter and invites Black and Brown people of all ages throughout the UK to share what they are Proud To Be. Making Black History Month 2021 personal and unique to individuals, families and communities, focusing on how we're all making history all the time in our own ways, as well as the contributions and achievements of Black and Brown people throughout history. By asking people to share what they are Proud To Be we can share both individual stories and the vast richness of diversity that Black and Brown people bring to the UK.
Black Lives Matter means people being able to live life to the fullest without having to compromise who they are. Everyone deserves the right to be Proud To Be everything they are and want to be in life.
The Proud To Be campaign will also focus on encouraging children and young people to share what they are Proud To Be. We've created a new resource pack for schools to integrate Black history across the whole curriculum all year round, and to support teachers and young people to talk about and understand issues of race and equality.
As always, honouring our past and ancestors is important in shaping our future, but it's also important to honour our present – and ourselves. Safiya Mawusi, who helps to organise Black Lives Matter protests in Cambridge, was inspired by Rosa Parks to tackle how her city thinks about race. Specifically, Safiya was inspired by the way Rosa Parks and others boycotted the bus system for a whole year in 1955. Knowing our past is helping us to change our future and hopefully that's a lesson that will eventually be learnt at a systemic, institutional and structural level.
I'm Proud To Be Black every single day and this Black History Month, it's time to celebrate every single one of our stories.