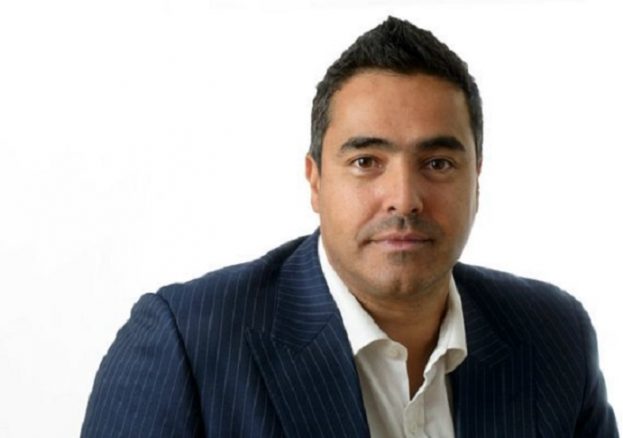 Over the last 20 years it's been my privilege to meet and work with some of the most inspirational Black and minority ethnic leaders this country has seen, some of whom I'm very proud to have been able to call friends and mentors.
It's true that many senior BAME leaders  did not immediately take up the gauntlet of creating more equal and inclusive conditions in the organisation they worked in; traditionally this may have been for fear of failure, and not seeing themselves as a role model or due to a lack of personal commitment to the cause.
Today there is more status attached to being a proactive Black business leader then for many years. It's a tremendous advantage to all of the wide range of campaigns and campaigners that have been brought together under the Black History Month banner. When our most visible leaders not only step up, but also stand up to hold organisations accountable for creating cultures and processes that allow anyone to progress based purely on their merits and power of contribution.
Many organisations now state that Race is on their agenda. However, without listening to those with lived experiences, we are in danger of the need to tackle institutional predjudice being replaced by investments in social mobility and efforts to market brand values of employers that don't match our experiences.  Organisations are in a glass box now and to keep them honest we need more authentic campaigners at every level. I asked some friends, mentors and notable individuals to pass on a single piece of career advice from their own lived experience that they felt would make the biggest difference to people's careers and ability to move up the ladder authentically.
For what it's worth my advice is "treat each challenge as a game or a puzzle; first understand the rules, then how to compete as yourself, then evaluate how others are trying to win, then devise a plan for winning this game and getting a flying start to the next one too"
Raj Tulsiani
Chief Executive Officer
Green Park Recruitment