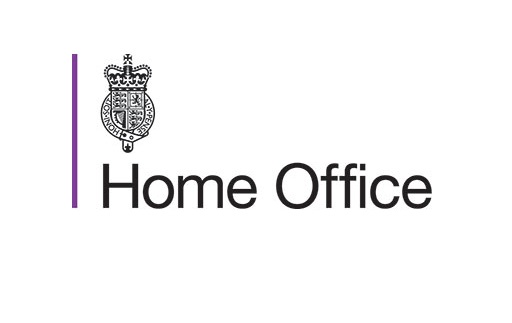 This is an exciting and challenging opportunity to undertake some of the most complex and politically sensitive work of government. Our interactions often involve very vulnerable people with complex backgrounds, and the decisions we make are life changing.
We are looking for inspirational leaders who will help drive a culture in which colleagues feel they have the space to get the right outcome for every customer in every case. We are seeking three operational delivery professionals with a track record of engaging and motivating a diverse workforce through a period of significant change, the ability to improve services and balance customer experience and cost, and confidence in dealing with a wide range of partners in a complex and political environment.
The Director of Asylum and Human Rights Operations is responsible for deciding the claims of people who are seeking the right to stay in the UK because they are claiming asylum or are seeking leave to remain on human rights grounds. The introduction of the legislation envisaged under the Nationality and Borders Bill will mean training caseworkers to deal with asylum claims in different ways. The Director of Asylum Support is responsible for providing accommodation to those claiming asylum who would otherwise be destitute, whether adults, families or unaccompanied children.  It is an incredibly challenging area, where you will need to ensure we meet a statutory duty in the context of multiple pressures on the system.
The Director of Resettlement leads the operation of safe and legal routes to the UK for those needing protection. This includes the UK Resettlement Scheme and family reunion. It also includes the work relating to resettling people from Afghanistan, ensuring the successful integration of people brought to the UK during the evacuation and overseeing the work to resettle and integrate others to whom the UK has made a commitment. This is very much leading a joint endeavour with joint teams with the FCDO, MoD and DLUHC, and incredibly close working with local authorities, the UN High Commission for Refugees and other partners.
If you are motivated by the opportunity to grip the challenges of delivering functions of national importance and social impact, we would like to hear from you.  For more information please click HERE or for an informal discussion about the roles contact our advising consultants at GatenbySanderson; James Payne james.payne@gatenbysanderson.com or Peter Guilder  peter.guilder@gatenbysanderson.com
Location: Any major Home Office hub, including Liverpool, Sheffield, Leeds, Glasgow, Cardiff, Croydon and Stoke
Contract: Permanent, Full time and Job share arrangements will be considered
Salary: Circa £110,000
Applications must be received by 23.59 on Monday 14th March 2022.
The Cabinet Office has a passion for inclusion and equality which means creating a work environment for all employees that is welcoming, respectful, fair, engaging, and enriched with opportunities for personal and professional development.
LINK: https://www.gatenbysanderson.com/job/GSe84071/Director-of-Asylum-x3/