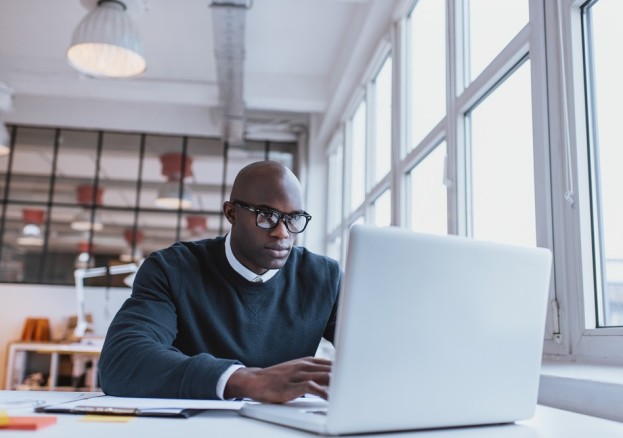 The British Academy of Film and Television Arts (BAFTA) has announced the call for entries for the 2016 BAFTA Young Game Designers (YGD) competition in association with Nominet Trust, which aims to inspire the UK's game designers and game-makers of the future by giving young people the chance to design and make their own game. The winners will be named at a special awards ceremony in July attended by stars of the games industry. Entries are now open at www.bafta.org/ygd and will close at 16:00 on Friday 3 June.
Originally launched in 2010, the main competition is aimed at 10-18 year-olds, divided into age-specific sub-groups. Entrants can be individuals or a team of up to three people, and can choose to enter two creative categories: The YGD Game Concept Award, by creating a concept for a new game; and the YGD Game Making Award, by making a game using freely available software. Winners will have their games developed further with industry professionals and receive a host of other prizes.
For a second year, two awards will recognise contributions by adults: The YGD Mentor Award, nominated by the public, is for an inspirational individual involved in the education of young game designers; and the YGD Hero Award, which is chosen by BAFTA's Games and Learning & New Talent Committees, for a figure in the professional games industry who supports young game designers.
The BAFTA YGD competition is part of a year-round programme of activity that gives young people and educators unique insights into the games industry and access to the creative minds behind some of their favourite games. Support includes: a website (www.bafta.org/ygd) where BAFTA members, award winners and nominees share their insights and advice and a range of teaching resources that link the BAFTYA YGD competition to the national curriculum.
Nominet Trust – the UK's only dedicated tech for good funder – is headline partner of the initiative, working with BAFTA to develop additional schools-focussed activity addressing the under-representation of women in the games workforce. Other supporting partners of BAFTA Young Game Designers include: Criterion, Google, Jagex, Pinewood, Sony Computer Entertainment Europe, SEGA, Unity and WB Games.
Tim Hunter, Director of Learning and New Talent at BAFTA, said: "The BAFTA YGD competition is a brilliant opportunity for young people to get started in games. The competition gives entrants a chance to explore the craft of game design, show their skills, and get direct feedback from the people behind some of the best-known games. We've already seen a previous winner, Dan Pearce from 2010, go on to be nominated in the main BAFTA Games Awards, which shows how influential this competition can be for future success in this important industry. We can't wait to see this year's entries."
Vicki Hearn, Director of Nominet Trust, said: "Following the success of last year's BAFTA Young Game Designers competition – the biggest to date – Nominet Trust is proud to support the programme once again. YGD offers young people the digital skills, knowledge and industry connections they need to become the next generation of digital makers. With women comprising just 27% of the UK's digital tech workforce, Nominet Trust particularly encourages competition entries from girls to start addressing this gender gap, though we're looking forward to seeing the imaginative concepts and games developed by all young entrants this year."
The winners of the 2015 competition: Camylle Tuliao (14), Jack Reynolds (15), Louis Jackson (11) and Jack Mills (17) developed their games further with professional games studios in Dundee. During a visit to the city the winners demonstrated their games to Their Royal Highnesses The Duke and Duchess of Cambridge. The Duke is President of BAFTA.
School teacher Ray Chambers was the first ever YGD Mentor for his extracurricular coding club and work introducing younger children to coding, while the block-building construction game Minecraft was the inaugural YGD Hero winner.
For the Terms & Conditions, and to enter the BAFTA YGD competition, go to www.bafta.org/ygd.