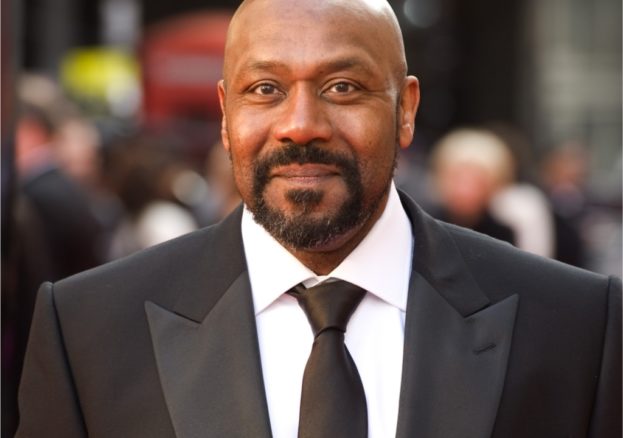 The New centre will be based at Birmingham City University, where Sir Henry is currently chancellor, and he has given his name to the new institution.
The Sir Lenny Henry Centre for Media Diversity will officially launch next month. However, its founders have given some indication of the priorities that will drive its work.
They said the centre will create an open archive of publications from a range of sources including academics, unions and trade bodies, as well as from within the industry.
Other aims include conducting its own research on diversity, and analysing initiatives and policies set up to improve representation. It will focus on TV in its first year, with plans to expand to other areas of the media in future years.
Henry is a regular critic of the stage and screen industries' failure to represent minorities, and has often urged for faster change.
He will have equal input into the centre's future plans, alongside fellow founders Diane Kemp, a professor of broadcast journalism at Birmingham City, Marcus Ryder, a former BBC executive who is now executive producer of Beijing-based financial news publication Caixin Globe, and journalist Marverine Cole.
Kemp, who will be the centre's director, said much of the initial work would be identifying gaps in existing research.
She told The Stage: "I think generally, there isn't anybody who is happy with the situation. If you're not where you want to end up being, there's going to be a lot of asking, why aren't we and what can be done?
"But it's not about reinventing the wheel. There are loads of really good people doing fabulous work, and we are asking: are we missing something by not being more around a table and looking at detailed research that can fill in some gaps?"
Kemp acknowledged that some of the work would involve calling out policies and initiatives, but said the centre would be more focused on collaborating with a variety of stakeholders to "all put our shoulders in the same direction".