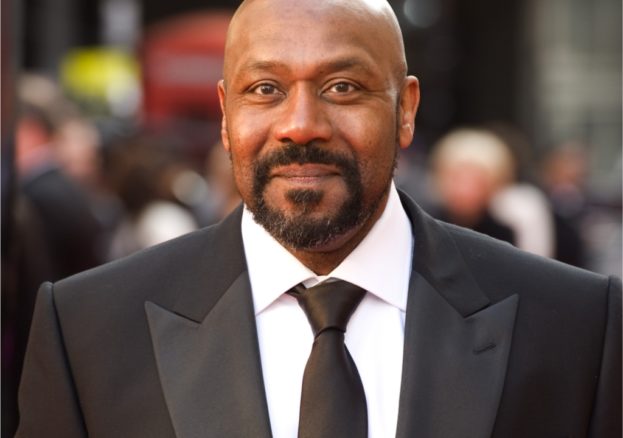 Titled Who Am I, Again?, the tour is set to come shortly after the publication of his memoir of the same name, and will cover similar themes.
The first part of the show will see Henry talk about what life was like growing up, covering topics including puberty, school, friendship, family secrets and racism.
In the second half, Henry will be interviewed by author and broadcaster Jon Canter on his life and career — this will be followed by the opportunity for the audience to put questions to the comedian.
Henry has been working in comedy since the age of 16 and is known for his work as a writer, radio DJ, TV presenter and as the co-founder of Comic Relief.
In 1985, the first series of The Lenny Henry Show aired on BBC, featuring stand-up and spoofs — the show continued to run periodically for another 19 years.
Dates for An Evening with Lenny Henry: Who Am I, Again?
October 20 – Birmingham: Hippodrome
October 21 – Sheffield: City Hall
October 22 – York: Barbican
October 24 – Croydon: Fairfield Hall
October 25- Bexhill: De La Warr Pavilion
October 26 – Watford: Colosseum
October 27 -Basingstoke: Anvil
October 29 – Leeds: Town Hall
October 30 – Hull: City Hall
October 31 – Gateshead: Sage
November 1 – Edinburgh: Edinburgh International Conference Centre
November 3 – Blackpool: Opera House
November 4 – Salford: The Lowry
November 5 – Bradford: St George's Hall
November 6 – Liverpool: Empire
November 8 – Hackney: Empire
November 9 – Southampton: Guildhall
November 10 – Plymouth: Pavilions
November 11 – Oxford: New Theatre
November 12 – Bournemouth: Pavilion
November 14 – Nottingham: Royal Concert Hall
November 15 – Tunbridge Wells: Assembly Hall
November 16 – Cardiff: Wales Millennium Centre
November 17 – Coventry: Warwick Arts Centre
November 18 – Northampton: Derngate
November 20 – Southend: Cliffs Pavilion
For more information, visit lennyhenryontour.net