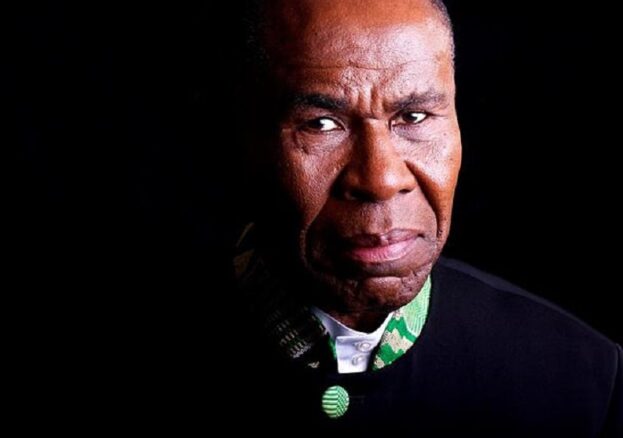 In this public event, Prof Gus John explores possibilities of a socially and racially just education in future Britain.
Professor Gus John has done notable work in the fields of education policy, the role of schooling and education in promoting social justice, school improvement, management and international development. Since the 1960s he has been active in issues of education and schooling in Britain's inner cities and was a member of the Campaign Against Racial Discrimination (CARD) and the Council of the Institute of Race Relations.
In 1989 he became the first African Director of Education in Britain, a post he held for just under 8 years. Prof John has worked in a number of university settings, including as Visiting Faculty Professor of Education at the University of Strathclyde and an associate professor of education and honorary fellow of the London Centre for Leadership in Learning at the UCL Institute of Education and from 2016 Visiting Professor at Coventry University. In 2016, he was chosen as one of the 30 Most Influential Contemporary African Diaspora Leaders globally.
Nomusa Okorie is a student, writer, poet and broadcast journalist and will provide a student perspective to Prof John's address. Nomusa's work explores poverty, race and gender equality.
The event will be chaired by Associate Professor Mike Mimirinis, School of Human and Social Sciences, University of West London.