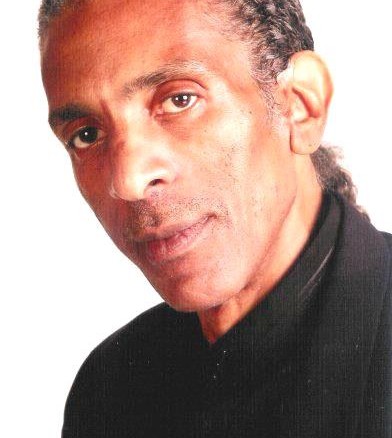 Peter 'Flip' Fraser was the first Editor of 'The Nation' and went on to create the TV Show "Black Heroes in the Hall of Fame". BHM remembers him one year on from his passing.
Peter 'Flip' Fraser was born in Kingston, Jamaica, on 25 October 1951. He attended Vaz Prep School and Jamaica College before migrating to the UK at 15 years of age. He completed High School and later attended Bradford University and later Tennessee State University in the Music City of Nashville, USA.
Flip launched The Voice newspaper and was appointed as the founding Editor of what soon became the most popular and most successful Black newspaper in the UK.
Flip's most ambitious project; Black Heroes in the Hall of Fame premiered at the Shaw Theatre in London and opened to rave reviews. Written and directed by Fraser in collaboration with Khareem Jamal (music) and JD Douglas (dialogue), Black Heroes swept the UK, the USA and the Caribbean, receiving numerous major awards and honours while breaking many box office records along the way, and establishing itself as the most successful Black British theatrical production ever.
Black Heroes in the Hall of Fame received critical acclaim and a myriad of Awards and Honours including the prestigious 'Spirit of Detroit Award', Keys to the County of Dade in Miami, and a Mayoral Proclamation declaring February 5th as 'Black Heroes Day' in Washington DC. while breaking box office records at theatres like The Music Hall (Detroit), the New Regal Theatre (Chicago), The Convention Centre in Cleveland, Ohio and the Compton Theatre at Howard University (Washington DC).
After a period of prolonged illness fighting a strong and courageous battle, Flip Fraser passed away peacefully at 2pm on Sunday 31 August 2014. Flip leaves behind his wife Joyce and brother Paul, who were both at his bedside when he passed.