The Army is not only staffed by serving soldiers, but also Ministry of Defence Civil Servants, and the network is open to all BAME staff, whether they wear a uniform or not.
What does the network aim to do?
The BAME network is aiming to:
Provide a way for members to develop, grow and expand both professionally and personally.
Enhance the personal development of Army BAME personnel and Civil Servants.  The Network are providing a programme of host inspiring and interesting speakers.
Enable like minded people to talk to each other and share helpful insights or information.
To attract, retain and develop the best talent so that those serving can achieve their full potential.
Shows the Army's commitment and demonstrates why we are an employer of choice for BAME personnel.
Have a say in the way that policy is created, and make sure the BAME voice is heard at all levels of the organisation.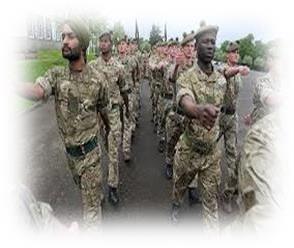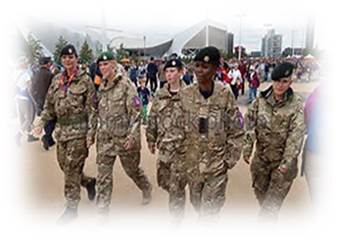 We are talking to members of the Network, and hoping to bring you their stories soon, so watch this space!
If you are interested in finding out more about the Army and our people, please visit http://www.army.mod.uk