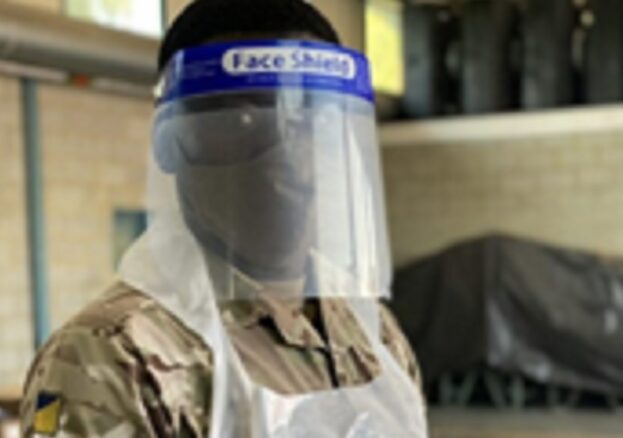 Emmanuel describes being in the Army as being 'part of a bigger family where you can familiarise yourself with diverse new cultures'. Emmanuel is from Ghana in West Africa, where he has spent most of his life. A member of the Akan tribe, he can speak Fante and Twi. He is also the youngest of seven and two of his brothers are also in the Army. 
When Emmanuel first arrived in the UK he stayed in Scotland where he did his assessment, followed by basic training at Pirbright. He then went to the Defence School of Transport where he passed all his driving tests first time, despite not having driven before. He currently works as an RLC Driver in Aldershot.
Emmanuel's proudest moment so far was his passing out ceremony. His section was judged the overall best in 1 Fowler Squadron and they each received a medal of honour from the officer in command. It was then that Emmanuel said to himself 'the sacrifices and efforts have paid off'.
One of the biggest challenges Emmanuel has faced is to pass his military swim test. Emmanuel says that his mentors in the Army have helped overcome the different challenges. He says that joining the Army is a great way of staying on top of health and fitness. With the opportunity to acquire new skills and display talent, Emmanuel encourages those interested to 'join the army and be the best!'.
As the nation's largest Armed Forces charity, the Royal British Legion (RBL) is dedicated to ensuring that all those who served and sacrificed, and who continue to do so, in defence of our freedoms and way of life, from both Britain and the Commonwealth, are remembered.
In our acts of Remembrance, the RBL remembers,
The sacrifice of the Armed Forces community from Britain and the Commonwealth.
Pays tribute to the special contribution of families and of the emergency services.
Acknowledges the innocent civilians who have lost their lives in conflict and acts of terrorism.
The story of Black British and Black African and Caribbean service and sacrifice is one that we are keen to share, a story of men and women who have done so much in defence of Britain and in protecting all our citizens. A story that is replete with stories of bravery and courage, as epitomised by Victoria Cross winner Johnson Beharry.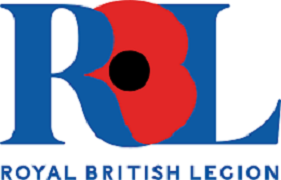 Therefore, to mark 100 years since Britain's current Remembrance traditions first came together, the RBL has bought together over 100 stories of British and Commonwealth African and Caribbean service and sacrifice. The stories range from the First World War to the present day and are of servicemen and women from across Britain, Africa and the Caribbean, representing both the armed forces and emergency services.  
The RBL wishes to offer special thanks to Stephen Bourne for his help in putting these stories together. Stephen Bourne has been writing Black British history books for thirty years. For Aunt Esther's Story (1991) he received the Raymond Williams Prize for Community Publishing. His best-known books are Black Poppies (2019) and Under Fire (2020). His latest book Deep Are the Roots – Trailblazers Who Changed Black British Theatre was recently published by The History Press. For further information about Stephen and his books, go to his website www.stephenbourne.co.uk<em