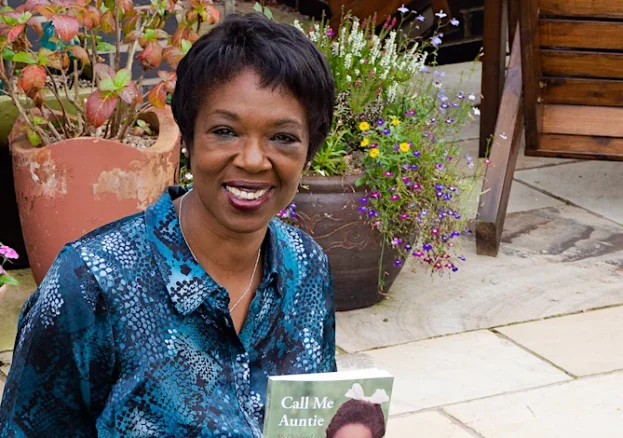 Anne Harrison will give a talk at Southam Library, which will provide insight into her life and work. The talk will begin at 7:30pm.
Entry is free to this event, with a complimentary glass of wine included. Any donations are welcome.
Call Me Auntie
A truly original story of life in and after care. The author's own account of being left behind by her mother as a one-year-old and her life in foster homes and institutions. When eventually traced, 'Call Me Auntie' was the best her mother could offer, but this was just the start of a bizarre sequence of events.
Call Me Auntie is a story of survival, resilience and changing attitudes to racism and ethnicity.
About the Author
Anne's mother came to England from the Caribbean as one of the Windrush generation. Abandoned soon after birth, Anne entered the care system. She was fostered by a white family in Rugby before being moved to a children's home. She was a Woolworth's shop girl before she left school and joined the police. From there she became a residential social worker and social care manager, working for the Coventry and Warwickshire local authorities. She is now happily retired, living with her husband. She has one son and two stepsons, all grown up.
Want to learn more about Anne's fascinating story, and what lead her to write Call Me Auntie? Come and hear her speak at this year's festival, on the 16th of October.
Southam Library & Information Centre
High Street Southam CV47 0HB
Register for event here
Southam Book Festival 2022 is supported by The Book Trade Charity.