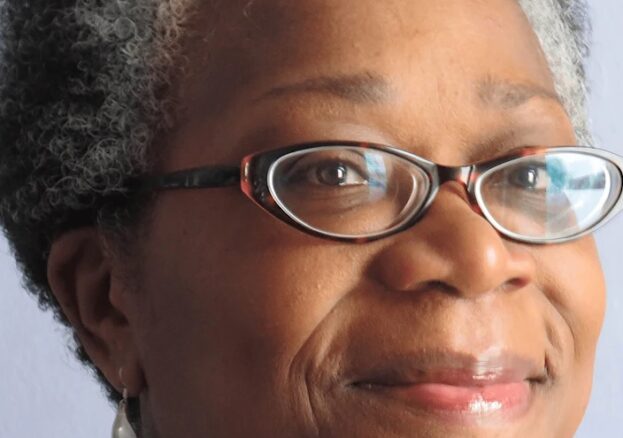 The aim of the workshop is to offer a supportive and reflexive space in which to explore the influence of the 'strong Black woman' archetype on the psyche and clinical practice of Black/BIPOC women therapists. We will consider how the 'strong Black woman' archetype impacts identity, choice of training or modality and, ultimately, the therapeutic relationship.
This is a rare opportunity for qualified practitioners and counsellors in training to come together to discuss the influence of the 'Strong Black woman' archetype on clinical practice.
Learning Objective Participants Can Expect From This Event:
An introduction to the 'strong Black woman' archetype.
Identifying the configurations of the 'strong Black woman' archetype in the therapeutic relationship.
Understanding the influence of the 'strong Black woman' archetype on the identity formation and choice of modality for Black/BIPOC women practitioners.
Who is This Workshop Appropriate For?
Suitable for qualified Black/BIPOC women therapists and trainee counsellors, counselling service providers, supervisors and counselling tutors.
How May This Workshop Impact Your Practice?
The workshop will offer participants an opportunity to reflect on their current practice.
The Workshop will be limited to 25 participants only.
Tickets: £10 – £15
Book Ticket here
Date and time: Sat, 4 February 2023, 10:00 – 12:00 GMT
PLEASE NOTE: This workshop is a CAMERAS ON workshop. If you have not been able to turn your camera 10 minutes after the workshop start time, you will be placed in the waiting room and unable to participate in the event.
PLEASE NOTE: The Zoom room for this workshop will lock 10 minutes after the start time. If you arrive after this time, it will not be possible to admit you to the workshop.
This workshop will be hosted on the Zoom meeting platform where we will use our camera and microphones to interact with each other as a group.
To support practitioners in this time of extraordinary circumstances we are offering access to this group for a self-select fee.
The self-select fee is a radical inclusion policy to open learning for all colleagues. The guide price for this event is £20.00, however, we appreciate that income varies greatly in different locations and circumstances. Please contribute what you can to help us maintain inclusive professional training.
All the colleagues at ONLINEVENTS and the presenters we collaborate with are committed to working in a manner consistent with the BACP Ethical Framework, which can be accessed on the link below. When registering for this event you are agreeing to be present and interact in a manner that is consistent with this Framework.
https://www.bacp.co.uk/events-and-resources/ethics-and-standards/ethical-framework-for-the-counselling-professions/