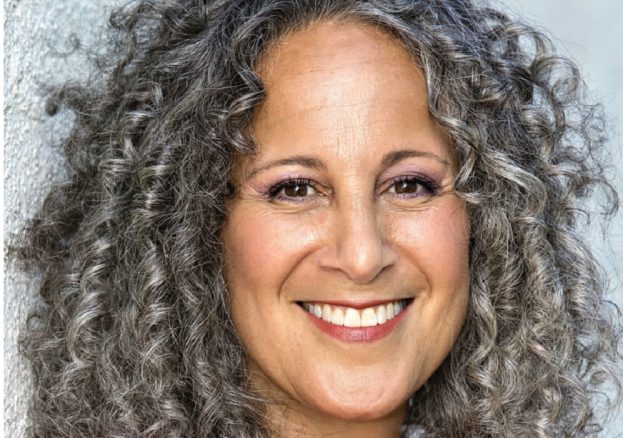 Gina is an artist and activist who has worked with her father on multiple productions. She is currently the co-director of Sankofa.org, a social justice organization founded by Harry Belafonte that educates, motivates, and activates artists and allies in service of grassroots movements and equitable change.
It enlists the support of today's most celebrated artists and influencers in collaboration with grassroots partners, to elevate the voices of those who find themselves disenfranchised from their communities to promote peace and equity.
Dr Richard Benjamin said: "It is a pleasure to confirm Gina Belafonte as this year's keynote speaker for the Dorothy Kuya Slavery Remembrance Lecture. Her father, Harry Belafonte, singer, actor, civil rights activist, friend and confidant to Dr Martin Luther King, Jr., not only attended the Museum's opening in 2007 but is an honorary patron.  This propelled the Museum onto the world stage. Now we have the honour of welcoming Gina Belafonte, producer, actor, activist, and Co-Director of Sankora.org – like the Museum – a social justice organisation – to Liverpool. To have Gina speak at this prestigious event not only also allows us to develop closer links with Sankofa.org, who work with both grassroots and globally known artists to champion the disenfranchised, but allows Liverpool, a city known for its global artistic influences, to welcome back a member of the Belafonte family."
Gina Belafonte said: "I am deeply honored to be asked to speak at the International Slavery Museum where my father was present for its inauguration.
"We will forever find desperate communities that need our support and services, and I believe that until we all as a global community have a real conversation about the oppression and violence against communities of color and the poor, we will never hold ourselves accountable."
For the first year ever, there is a theme to our programme of celebration, commemoration and remembrance and that is 'growth'. This year's poster design reflects that because the pale yellow flower on our new posters is actually the okra flower.
The Lecture is free but booking is essential. You can reserve your tickets from 10.00am GMT on Friday 3 August from Eventbrite: www.liverpoolmuseums.org.uk/ginabelafonte