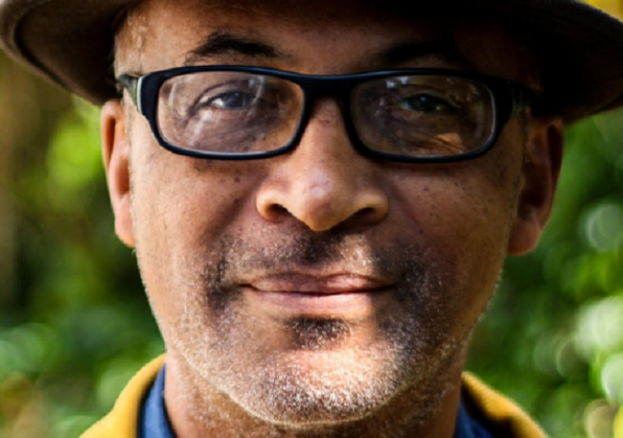 Colin Grant is a historian and author of four highly praised books, he is an Associate Fellow in the Centre for Caribbean Studies and teaches creative non-fiction writing.
Homecoming draws on over a hundred first-hand interviews of the Windrush Generation, archival recordings and memoirs by the women and men who came to Britain from the West Indies.
In their own words, we witness the transition from the optimism of the first post-war arrivals to the race riots of the late 1950s.
These are stories of hope and regret, of triumphs and challenges, brimming with humour, anger and wisdom. Together, they reveal a rich tapestry of Caribbean British lives.
Join Colin to discuss the Windrush generation at the site of their first night in London – Clapham.
This event will be on Zoom – Meeting ID will be emailed to attendees the day before
Date and Time
Fri, June 19, 2020
6:00 PM – 7:00 PM BST
Location
Online Event