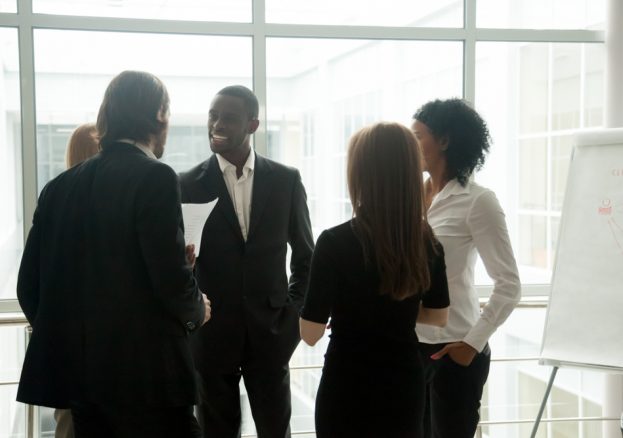 About this conference
The aims of this two-day conference are two-fold:
To identify and discuss the pervasive nature of racism in contemporary Britain and its motivating factors and;
To discuss how we challenge the problem effectively and collectively.
The conference will explore different models of resistance, placing affected communities at the heart of activity. The conference will address self-organisation, public campaigning and transformative politics with particular focus on the lessons being learnt from previous and current high profile public judicial Inquires in the hope of shaping a new future where both equality and justice can prevail and where human rights are not compromised.
This conference is co-organised by The Monitoring Group and the Centre for Crime and Justice Studies. It is supported by Imran Khan and Partners and Tottenham Rights. The conference is hosted by London South Bank University, School of Law and Social Sciences.
Speakers include
David Lammy MP (Member of Parliament and author of The Lammy Review on criminal justice
Imran Khan QC (Human rights lawyer representing Doreen Lawrence and core participants in the Grenfell Inquiry)
Jenny Jones (Spied upon Green Party member and member of House of Lords)
Peter Francis (ex SDS officer turned whistle-blower)
Deborah Coles (Executive Director of Inquest)
Phillipa Kaufmann QC (Lawyer representing core participants in the Undercover Policing Inquiry)
Context for this conference
The current state of racism in the UK is alarming. There is no dominion where racism does not prevail: at the workplace, in schools and universities, on the streets, in the playgrounds and within public and private institutions.
The strategy of open hostility towards vulnerable new arrivants, deliberately engineered by government to allay racist fears, has also been applied against settled Black communities. Generations of African-Caribbean people – grandparents, parents and their children – who had legitimately arrived in the UK 70 years ago were wrongly denied their right to British citizenship with devastating dehumanising consequences.
David Lammy's review of the treatment of Black and Asian individuals in the Criminal Justice system adds another depressing layer to the current discriminatory experiences of stop and search and deaths in custody.
Last month, Amnesty International urged the London Mayor to act on the racially discriminatory 'gangs matrix' – an unreliable and discredited tool – used by the Metropolitan Police to identify and target by (colluding with other agencies) black youth allegedly involved in 'gangs' and violent crimes.
For minority communities, as citizens or otherwise, racism today (as revealed by the experience of the 'Windrush-Generation' and by official reports) is characterised by discrimination and economic disparity; displacement and destitution; detention and, sometimes, death.
Race issues are either pathologised or trivialised by the media.  The impetus to tackle the problem systematically, driven by the revelations during the Lawrence Inquiry and its recommendations, is failing. The alarming rise in hate crimes (80% of these are racially motivated) witnessed during and after the BREXIT campaign have not receded and the far right are a growing threat throughout Europe.
Are we travelling backwards? To a place where challenges to institutional and state racism have become sidelined
Despite decades of struggle (containing some notable victories), why do large sections of our communities still find themselves facing chronic economic hardship?
Why are Black and Brown communities still facing social exclusion?
Why are communities targeted, spied upon and labeled collectively as 'suspect communities', our youth are often demonised but no one in authority is held to account?
And what of the hard fought human and social rights? Will they be preserved in Post-Brexit Britain?
How much does it cost to book a place?
We encourage people to register at a fee that reflects their income. If you are able to make an extra donation to support the conference then that would be really appreciated. It will help cover the costs for those on low incomes.
The fee is the same whether you attend one or both days.
Rate A: Institutional booking £100
Rate B: Higher waged / solidarity donation rate £60
Rate C: Waged £40
Rate D: Low income plus £10 solidarity donation £20
Rate E: Low income  £10
How about making a donation?
Whatever fee you are paying, State Racism will be much less expensive than many events that are held in London. We have a tight budget and are looking for financial support to help us make sure we break even.
If you think of your fee as very good value for money, how about adding a little extra to help us out when you make your booking.
Venue, time and date
October 13th, 2018 10:00 AM   to   October 14th, 2018 5:00 PM
Southbank University
London Road Building
100-116 London Road
London, SE1 6LN
United Kingdom