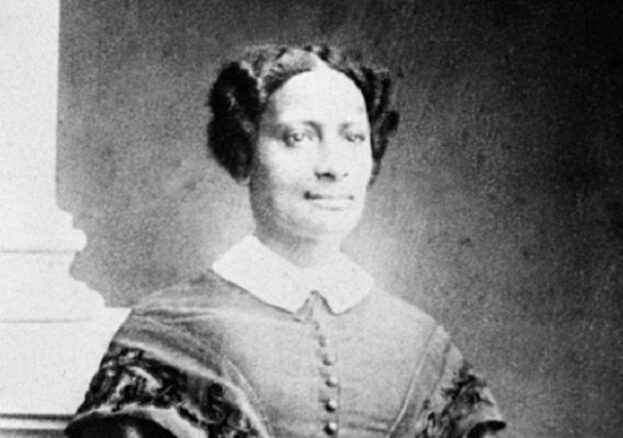 Discover the little known story of the extraordinary life of Remond, travelling across the world to fight against racism and sexism.
Celebrate Black History Month by discovering the extraordinary story of Sarah Parker Remond.
Sarah Parker Remond (1826-1894) left the free black community of Salem, Massachusetts, where she was born, to become one of the first women to travel on extensive lecture tours across the United Kingdom. She studied at what are now known as Royal Holloway University of London and University College London.
She joined in the suffrage movement, fighting for women's right to vote. Remond eventually moved to Florence, Italy, where she earned a degree at one of Europe's most prestigious medical schools. Her language skills enabled her to join elite salons in Florence and Rome, where she entertained high society with musical soirees even while maintaining connections to European emancipation movements.
Professor Sirpa Salenius, author of 'An Abolitionist Abroad, Sarah Parker Remond in Cosmopolitan Europe', will outline her story and the international range of her impact and achievements, namely in becoming one of the first women doctors in Italy.
Date and time
Tue, 25 October 2022, 13:00 – 15:00 BST
Location: Queen's Building Royal Holloway University of London Egham TW20 0EX