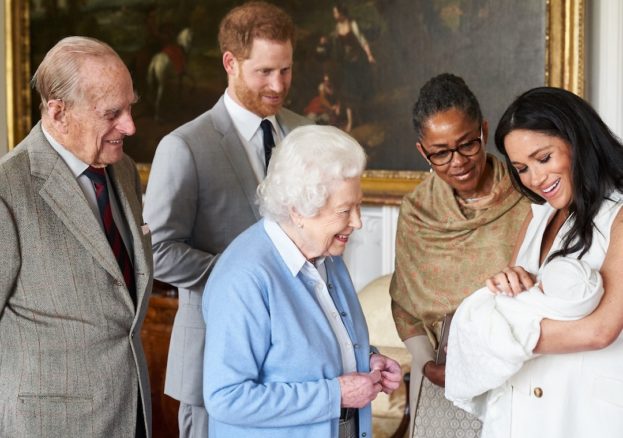 An historical day, London Monday May 6th witnessed the birth of Archie Harrison Mountbatten-Windsor pictured here with his parents The Duke and Duchess of Sussex, Grandmother Doria Ragland and Great Grandparents Queen Elizabeth II and the Duke of Edinburgh at Windsor Castle. The Duchess of Sussex is a welcomed addition to the British Royal Family, the most famous of all the Royal families worldwide and the birth of Archie Harrison Mountbatten-Windsor has cemented in history the multicultural mixed heritage that has been reflected in modern Britain for generations. The wedding of the Duke and Duchess of Sussex was broadcast live in May 2018 worldwide.
Some  Great Female Historical Figures of African Descent
Mary Prince (b.1 October 1788 – d.1833) was a British abolitionist and writer, autobiographer, born in Bermuda to an enslaved family.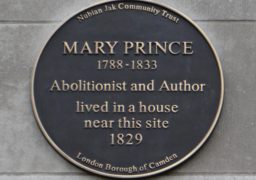 She was transported to England and suffered terrible treatment at the hands of her owners. In 1831 she wrote of her experiences in The History of Mary Prince.
This text, helped abolitionists to further their campaign, it was the first slave narrative by a woman from the British Caribbean.
Dido Elizabeth Belle (1761 – July 1804) was born into slavery the  daughter of Maria Belle, an enslaved African woman in the British West Indies, and Sir John Lindsay, a British career naval officer.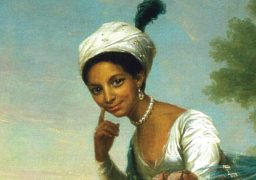 Lindsay took the child Belle with him when he returned to England in 1765, entrusting her raising to his uncle William Murray, 1st Earl of Mansfield and his wife. The Murrays educated Belle, bringing her up at their Kenwood House together with their great-niece, Dido's cousin Lady Elizabeth Murray. The family commissioned an enduring portrait of Dido and her cousin by David Martin (c.1779).
Mary Jane Seacole (1805 – 14 May 1881) was a British-Jamaican nurse and businesswoman who cared for wounded British soldiers during the Crimean War, she set up the British Hotel a make-shift hospital behind the front lines.
Seacole was born in Kingston, Jamaica, the daughter of a Scottish Lieutenant and Jamaican woman known as a 'doctress' or medicine women. She travelled to London with hopes to go to medical school; she was refused entry and went to Crimea by herself to support the British army.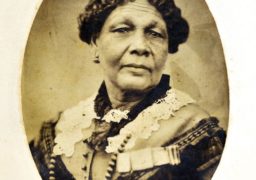 She was posthumously awarded the Jamaican Order of Merit in 1991. In 2004 she was voted the Greatest Black Briton and a statue has been erected outside St Thomas hospital close to  the houses of parliament in her honour.
Bessie Coleman (January 26, 1892 – April 30, 1926) was an American civil aviator, she was the first woman of African and Native American descent, to hold a pilot license.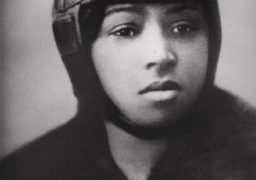 Born to a family of sharecroppers in Texas, she went into the cotton fields at a young age but also studied in a small segregated school and went on to study at Langston. She developed an early interest in flying, but women had no flight-school opportunities in the United States, so she saved up money to go to France to become a licensed pilot, she achieved her international pilot licence in 1921 and became a successful air pilot in the United States. She died in a plane crash in 1926 while testing her new aircraft. Her pioneering role was an inspiration to early pilots and to the African-American and Native American communities.
This is an ongoing Black History Month BHM 365 feature. Editorial Assistant Serena Lee